Southwestern Is Thankful
It's crunch time at Southwestern Adventist University. Thanksgiving break is from Nov. 19 to 25. There's homework, tests, deadlines, and work keeping people busy, but there are still things to be thankful for.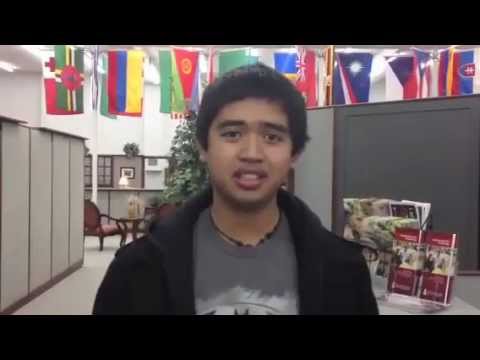 Even though the new VP for Spiritual Development at Southwestern is no stranger to Keene, or to many people on campus, his ideas are new.
Education should go well beyond the classroom, with those students who succeed in life looking for opportunities to apply their learning in as many places as possible. For senior communication