Southwestern Is Thankful
It's crunch time at Southwestern Adventist University. Thanksgiving break is from Nov. 19 to 25. There's homework, tests, deadlines, and work keeping people busy, but there are still things to be thankful for.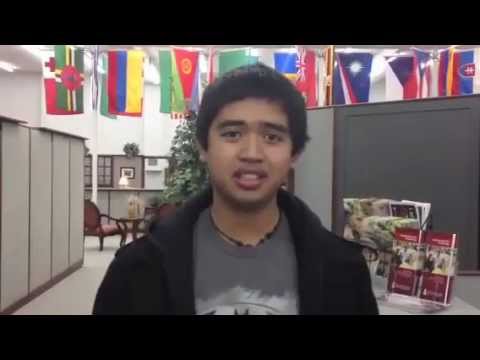 As the new VP for academic administration, Amy Rosenthal joins the team with a firm commitment to Seventh-day Adventist higher education.
(Edited by Herman Aguilar and Judy Yong) During my years in college, I always wanted to be part of an on-campus group that would also be involved in the community.
(Edited by Bj Mondesir and Angela Mangueira) What is ExpressHim? ExpressHim is the drama ministry on campus that uses their talent of acting, singing, and their love for God to get