"A Geek Movie"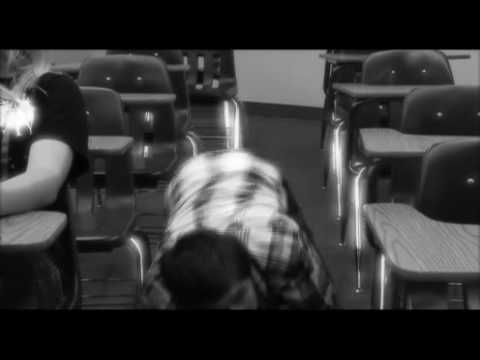 This is a student project featuring Alexandra Avila, Mary Jo James, Josh Otis, Daniel Byard, Michael Polinar and narration by Matthew House.
Every year the Girls Club at Southwestern Adventist University throws a fun "Christmas in April" party. The girls parents are notified beforehand so they can send gifts to their kids.
Southwestern Adventist University will be taking its students to Zero Gravity Thrill Park in Dallas on Saturday, Oct. 23. Buses will leave from the library parking lot at 7:15 p.m.