Multimedia: New Jerusalem
Here is a multimedia assignment by Michael von Maltitz for Photojournalism. Enjoy.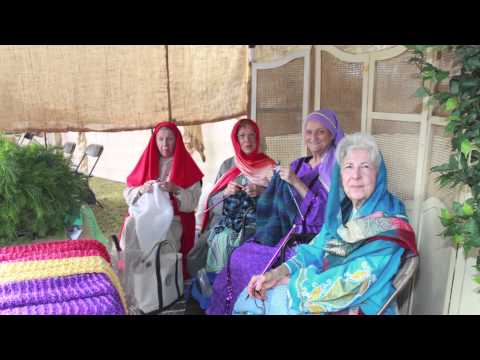 Smith Castillo says he dreamed of becoming a minister since he was very young, but because of a leg deformity and a stutter, he thought he would never be able to be a pastor.
In high school, Jae-Min Park felt he wanted to be a doctor but wasn't sure if it was the right career for him. His parents inspired him to study medicine.