Multimedia: New Jerusalem
Here is a multimedia assignment by Michael von Maltitz for Photojournalism. Enjoy.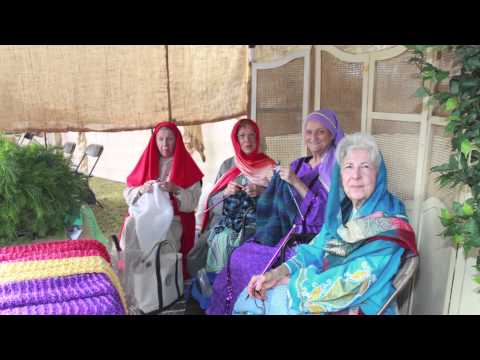 The following short story won second place in the 2018 Creative Writing Contest at Southwestern Adventist University, and is provided here at the request of our readers. Enjoy. Your Life
Just because things don't work out the way you envisioned doesn't mean God doesn't have a plan. Just ask Alyssa Graves.
Students that study anatomy and physiology had the chance to earn extra credit by memorizing muscles in creative ways. Dr. Amy McHenry, assistant professor of biology, has assigned the extra