Multimedia: New Jerusalem
Here is a multimedia assignment by Michael von Maltitz for Photojournalism. Enjoy.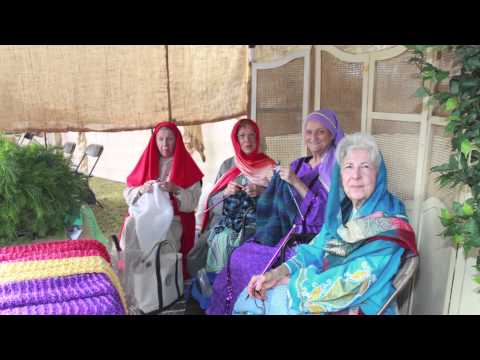 "Education is the one gift you can give someone that will last a lifetime," says Janice Hall, founder of the Raymond G. "Dick" Hall Jr. Scholarship. Dick was an alumnus
When a Christian knows he or she is being led by God, that person can't go against His will and what He has planned for them. This was the case
Whether on a mission trip, family vacation or working, travel is a big part of who Kerrie Kimbrow is. And as a new nursing professor, she shares that joy with her students.