Praying for Keene
Bill Kilgore, vice president for spiritual development, debriefs about 50 students and faculty who spent Sabbath afternoon visiting and praying for Keene households. The visitation is in anticipation of revival meetings set for Keene in October.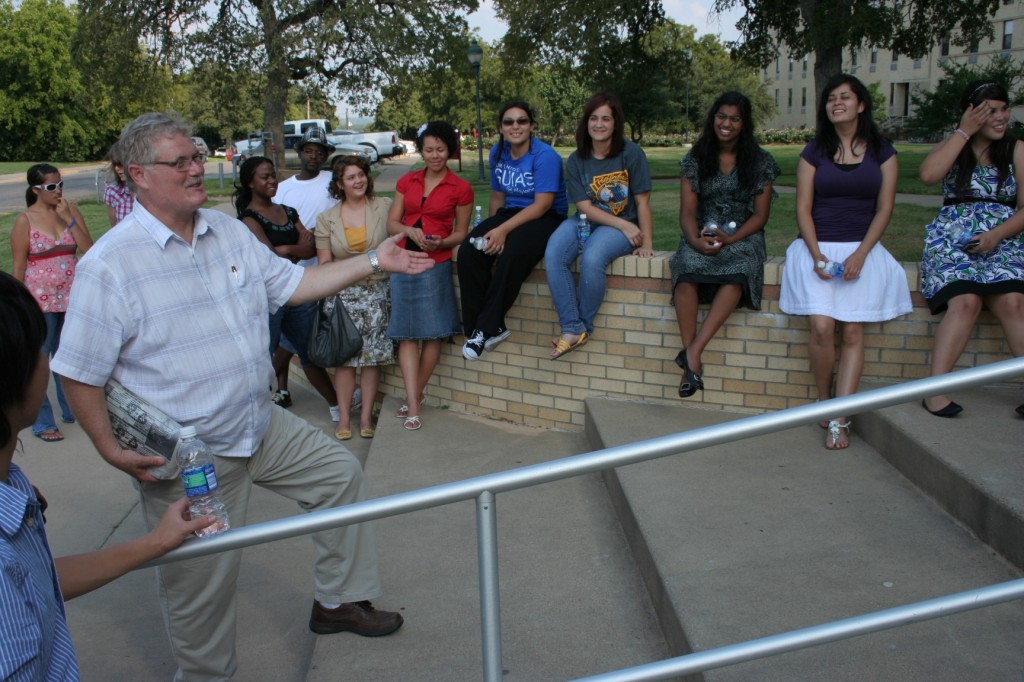 Intent on being a top filmmaker, Devin Grady asked God to open His eyes to His will for Devin. And God did just that.
Arelli Dicken wants to change lives using the two things she is most passionate about: God and horses.
(Edited by Herman Aguilar) My experience at Southwestern Adventist University has been a very interesting one to say the least. I transferred from Union College last year, where I spent