Praying for Keene
Bill Kilgore, vice president for spiritual development, debriefs about 50 students and faculty who spent Sabbath afternoon visiting and praying for Keene households. The visitation is in anticipation of revival meetings set for Keene in October.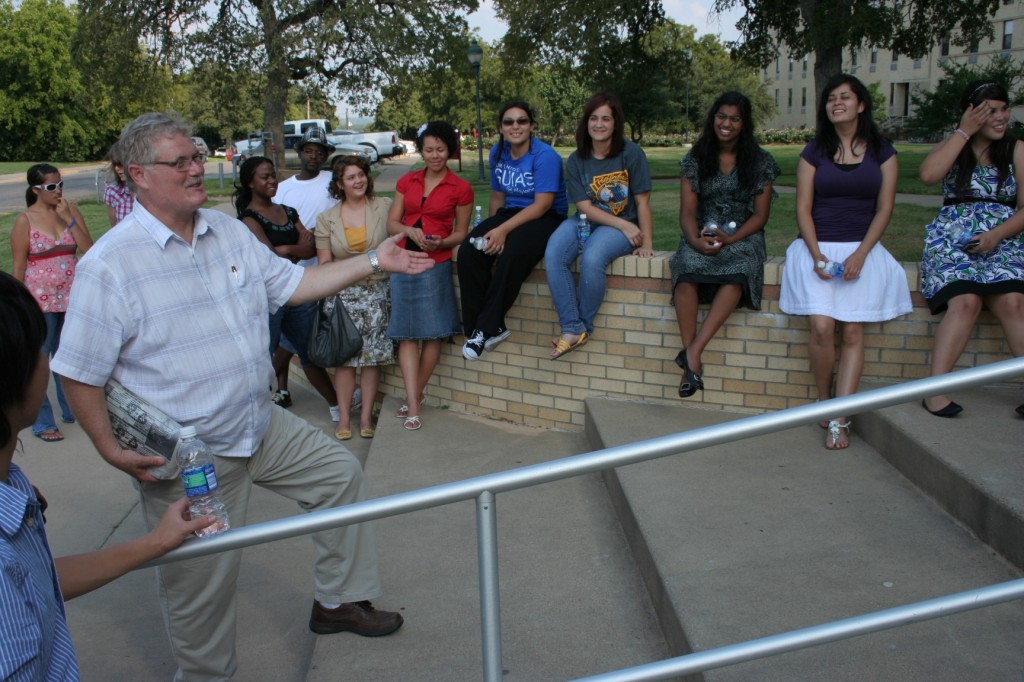 (Edited by Brisa Ramirez and Angela Mangueira) There are several different music groups at Southwestern that have dedicated time to glorify the name of God in their worship through music.
Sheena Arocho thought she had everything worked out for her life plan. Then God revealed His plan for her.
Even if you don't have a dramatic moment in your life, you can still have a powerful Christian experience.