KGSW Airs Live Program Each Wednesday
Watch the Southwestern Adventist University student-produced program "Codename: Lodestar" each Wednesday at 4 p.m. on KGSW Channel 31.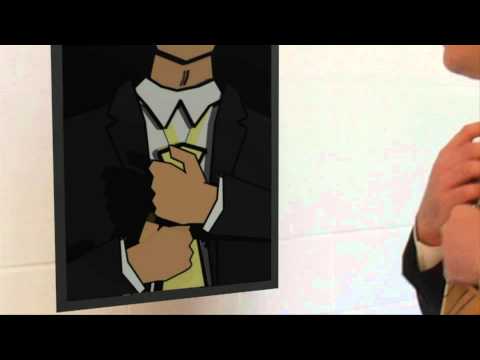 Southwestern Adventist University's Office of Advancement is pleased to announce that the University is the recipient of a $25,000 gift. The gift comes from former nursing faculty chair Laurice Kafrouni
The Pacific islands are always looking for student missionary teachers for pre-k through high school. The list of openings is very long and includes different positions for teaching: Science, English,
This weekend's spiritual events include vespers, afterglow, Sabbath school, church, inreach & outreach, vespers concert, and a Young Adult Festival of Worship. Friday night worship will begin at 8 p.m.