KGSW Airs Live Program Each Wednesday
Watch the Southwestern Adventist University student-produced program "Codename: Lodestar" each Wednesday at 4 p.m. on KGSW Channel 31.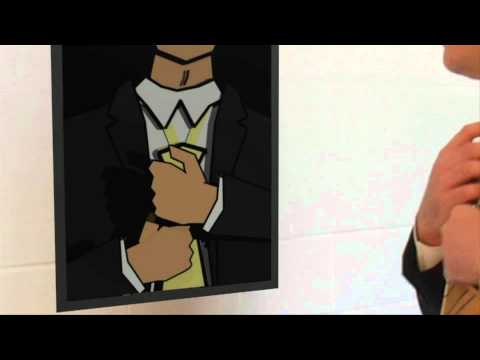 Southwestern will host its first intercollegiate basketball invitational this weekend, featuring eight different teams, including Southwestern and Andrews University. The remaining six teams are local colleges and universities that Southwestern
Southwestern's music department will host a student recital tomorrow evening in the Wharton Auditorium at 7. The recital will feature both voice and instrumental with a mix of different genres.
On Tuesday, Southwestern Adventist University held its grand opening of the new Larry Moore Administration and Nursing Building, followed by its re-closure that same night to continue the construction of