Student Missions Applications Are Due Soon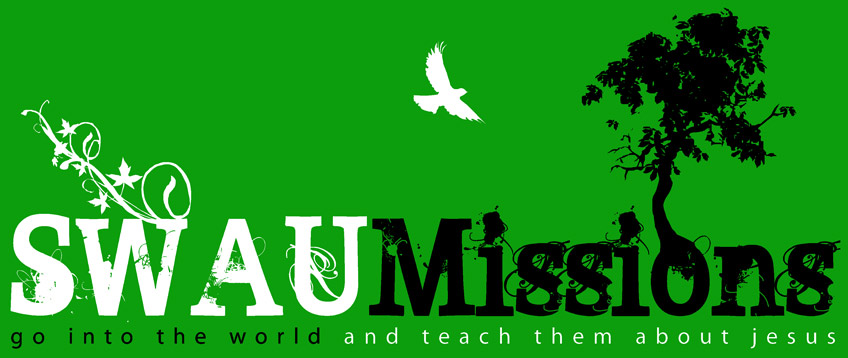 Any student interested in being a student missionary this year needs to get his or her application in very soon. To help encourage those applications, a $250 scholarship is available for the first 10 people who sign up for student missions. RLGN 210 Introduction to Missions is required for students who are planning on student missions, and is offered only during spring semester.
Those interested are invited to stop by Student Missions located in the Spiritual Life & Development office.
Daniel R. Jackson, president of the North American Division of Seventh-day Adventists, will speak for Southwestern's Friday Night Worship service this Friday. He will also be the guest speaker for
Academy students interested in knowing what it's like to be a Southwestern student get their chance each year during three events called University Days, the first one this year scheduled
Southwestern Adventist University is offering a reward of $2,500 for information leading to the arrest and indictment of the person or persons responsible for setting fires in one of the