SKYWARN Class Slated for Tonight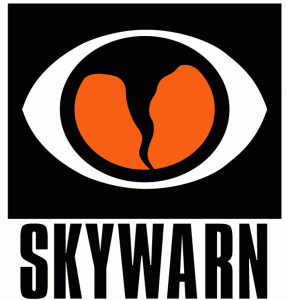 Southwestern Adventist University will host a SKYWARN class, hosted by the National Weather Service. The class will meet in Wharton Auditorium at 7 p.m.
According to the National Weather Service website, NOAA's National Weather Service (NWS), part of the U.S. Department of Commerce, established SKYWARN with partner organizations to obtain critical weather information. SKYWARN is a volunteer program with nearly 290,000 trained severe weather spotters. These volunteers help keep their local communities safe by providing timely and accurate reports of severe weather to the National Weather Service.
Anyone interested in SKYWARN is invited to sit in on the meeting.
"Thrive: A Weekend of Spiritual Empowerment" starts this Friday, Sept. 7 at 8 p.m. Men meet at Wharton Auditorium and Women meet at Chan Shun Centennial Library. The featured speakers
Next week will feature the annual Star Fest, which is held across the street from Keene's police and fire station. "The main reason behind starting Star Fest was to provide