Recital Scheduled For Thursday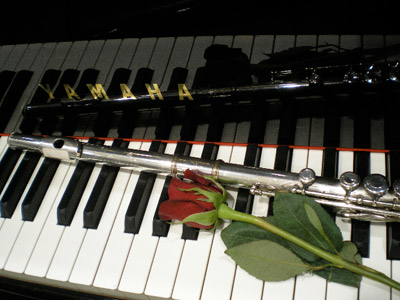 A student recital, featuring violin, voice, piano, percussion and flute students from the music department, is scheduled for Thursday, Nov. 16, at 7 p.m. in Wharton Auditorium.
The recital will feature a wide variety of music, including folk songs, opera, romantic piano and classical violin. A light reception is planned after the recital. Admission is free.
For five months there has been only the whispers of distant broadcast signals, fading in and out of a frequency that for decades has been called ours. Then there was
James The now serves as Southwestern's new Dean of Students.
Alumni, faculty, staff, and families and especially freshmen are invited to the annual Ice Cream Social on Sunday, September 12, 6-7:30 p.m., at the Hopps Museum and Welcome Center.  In