Pageant Draws Record Crowd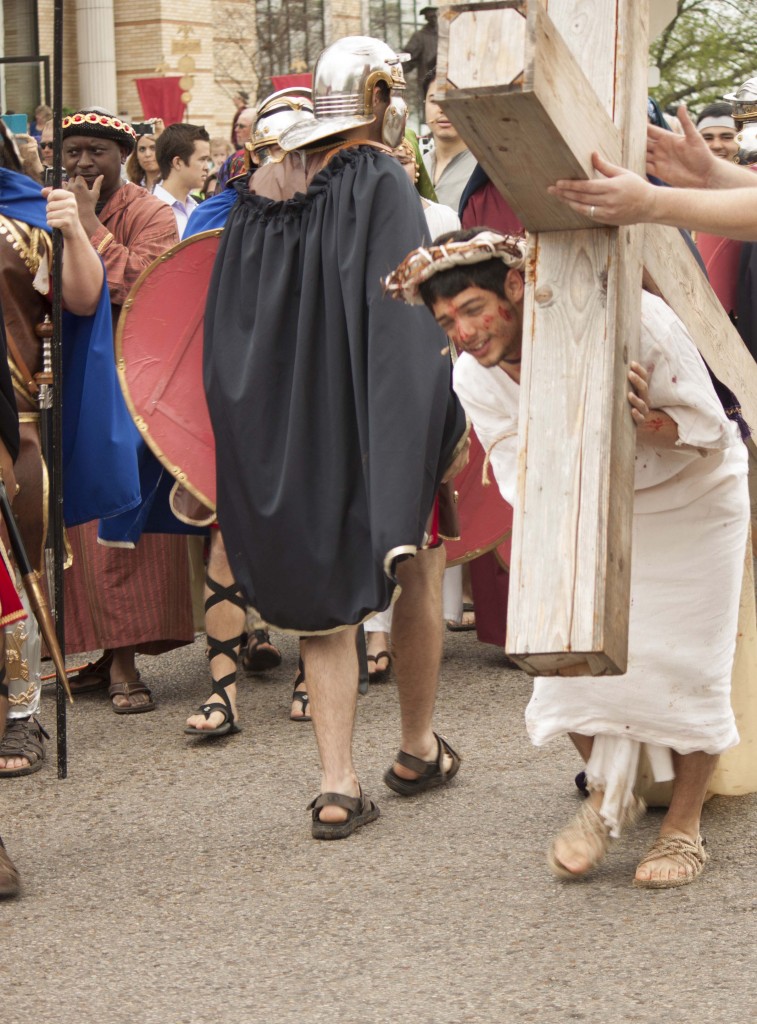 The annual Resurrection Pageant held on the campus of Southwestern University drew a record crowd despite the possibility of inclement weather. Andrew Welch, a former student played the role of Jesus.
Academy students interested in knowing what it's like to be a Southwestern student get their chance each year during three events called University Days, the first one this year scheduled
Southwestern Adventist University's computer science department, along with student services and student senators, planned and hosted a game night at Scales Hall on Saturday, April 9 during Senate Emphasis Week.
As part of an investigative journalism project for our Reporting III class, my fellow classmate, Jordan Greene, my professor, Glen Robinson, and I decided to look at the relationship between