Meet the Family (Video)
Students and faculty of Southwestern Adventist University share their experience with Southwestern Adventist University.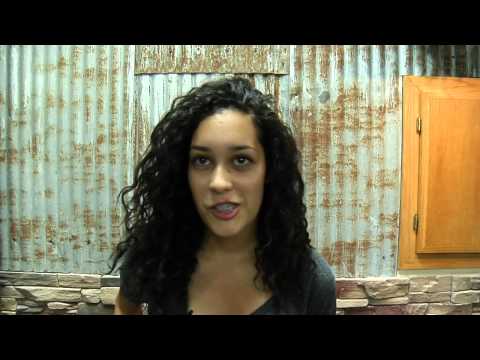 The video was created by Devin Grady, junior at Southwestern with a double major in communications and theology. It was made forSouthwestern Sabbath, a monthly Southwestern led church service. The theme for this school year is "None But Jesus."
Last year, Guadalupe Williams was Union College's Student Body president. This year, she is Southwestern's newest enrollment counselor.
Despite overwhelming challenges, Samuel Vega knew he wanted to study theology and share Gods salvation.
Daniel Worku was on his way to becoming a billionaire. Then something got in the way: his values. He would have left business in the background, but Southwestern called him