MCAT Panel Discussion Set for Feb. 8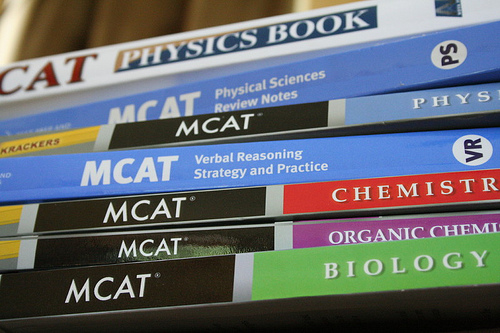 The Southwestern Biology Club will host a MCAT (Medical College Admission Test) Panel Discussion on Feb. 8.  The discussion will feature three students who already took the MCAT, who will give advice on how to prepare for the test and offer other medical school pointers.
In addition, Amy McHenry, assistant professor of biology, will discuss what qualities medical schools look for in applicants. This meeting will take place on Friday, Feb. 8 from 11:30 to 12:15 p.m. in Scales Hall 226.
As part of the annual Classic Film Series, Southwestern's communication department will show the 1952 film "Singin' In the Rain," with Gene Kelly, Debbie Reynolds, and Donald O'Connor in Wharton
School has almost started and it's time for students to reclaim their brains from the drudgery of summer jobs and late night festivities. "Reclaiming Your Brain" is a scholarship