Meals On Wheels Is Looking for Volunteers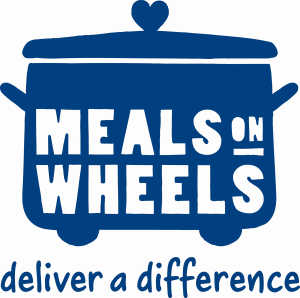 Interested in providing a helping hand? Southwestern's biology and missions clubs have something for you. These two clubs are partnering with "Meals on Wheels" in order to bring prepared meals to households in the Keene and Cleburne area through volunteer drivers.
The missions club has been involved with this program since last semester, and the biology club has decided to join them to expand the program and provide more volunteers for this generous deed. Food is prepared by the organization, so volunteers don't have to worry about food preparation. Volunteers will have the opportunity to interact with mostly elderly people, or people who usually live by themselves. More than just providing a meal, those who volunteer can show these people how much they are still cared about.
Most importantly, volunteers have the opportunity to pray with them and give them words of hope and encouragement and share the love of Christ with them. There are two routes that need to be completed every Tuesday, starting at 11 a.m., so the clubs are looking for two volunteer drivers for that route. One of the routes takes about 45 minutes to an hour to complete. Addresses of the households will be provided to the drivers. If gas money is an issue, don't worry.  Just come and talk to the biology or missions club and they'll have a solution for you. If you're interested in being a volunteer driver, please email van-daily@swau.edu or call (972) 730-1040.
Studying for classes and getting assignments in on time can be a bit stressing for either an incoming freshmen or an exiting senior. It can become quite depressing for anyone
Fall semester 2011 is coming to an end at Southwestern Adventist University.  After a few weeks of Christmas break, students should look forward to a spring semester of many fun-filled
The Senior Class has organized as of Friday, Sept. 3. Senior class voted to elect Lauren François as their president.  She will be assisted by two vice president:  Delia Del