Come Play Floorball at the Gym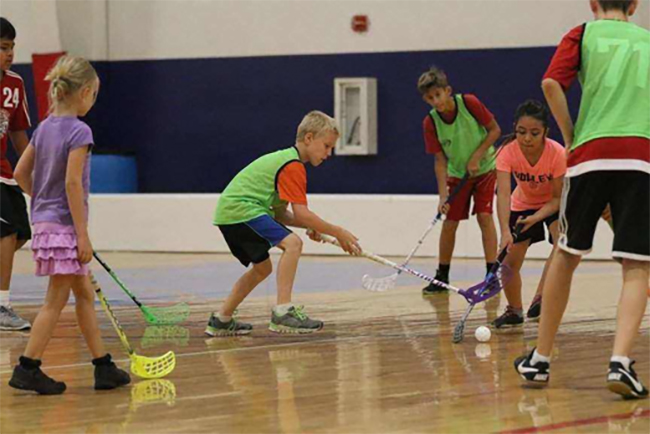 Sundays are floorball day at the SWAU gym, with a special time set aside for kids age 8-17. Floorball is a fast-paced version of indoor hockey played with sticks that resemble hockey sticks and a rubber ball. The safety-first rules are what set it apart and make it popular among kids of all ages. Games for kids run 10 a.m.–11:15 a.m. and adults from 11:15 a.m.–1 p.m.
Every January excitement spreads across campus, due largely to Southwestern's Annual Hoops Classic. This year will mark its 19th run, drawing basketball players from 50 teams across the United States.
The Southwestern Adventist University women's soccer team will have its first game on Monday, Aug. 29 at 6 p.m. It will take place at Callicott Park soccer field across Old
January at Southwestern Adventist University signals an important event on campus. Southwestern's 18th Annual Hoops Classic, set for Jan. 23-27, will draw players from 44 teams across the United States