Christmas Concert Set for Tomorrow Night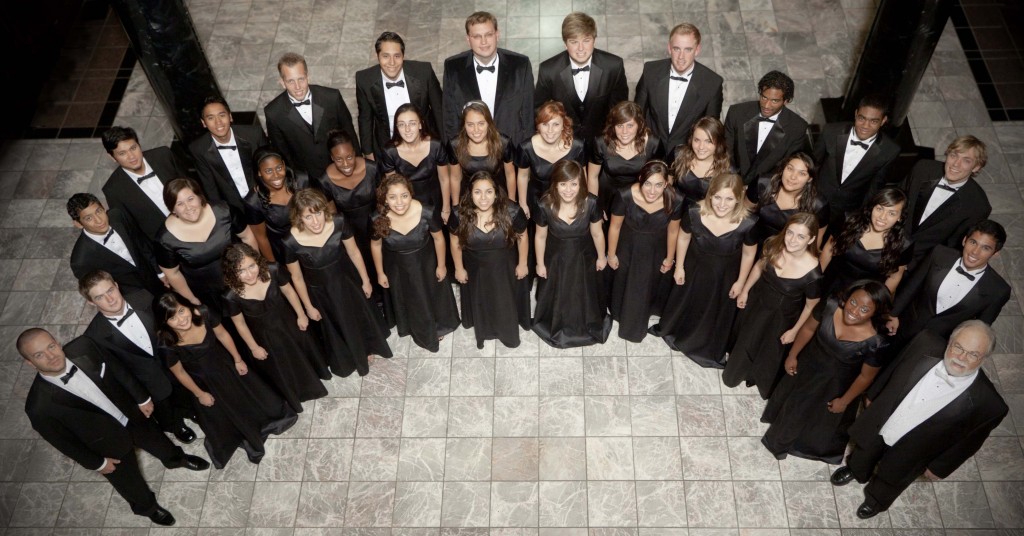 Southwestern Adventist University's Department of Music will present its annual Choral Christmas Concert tomorrow at 8 p.m. in the Keene Seventh-day Adventist Church sanctuary. This concert will feature the Mizpah Choraliers and the University Singers under the direction of Jonathan Wall, accompanied by the University's new stringed orchestra. The concert is free.
Steve Jones, professor of history and social science at Southwestern, does more than just fascinate students with his wisdom of all things war and history.  He is the new U.S.
The Write Spot will officially open Sunday, Sept. 16 at 7 p.m. in the Chan Shun Centennial Library classroom. It will be open 36 hours a week; here is a
Southwestern offers two options to students looking to get textbooks for classes: online at swau.textbooktech.com or at the temporary bookstore in the Meadows Gallery at the Library. The bookstore in