Christmas Concert Set for Tomorrow Night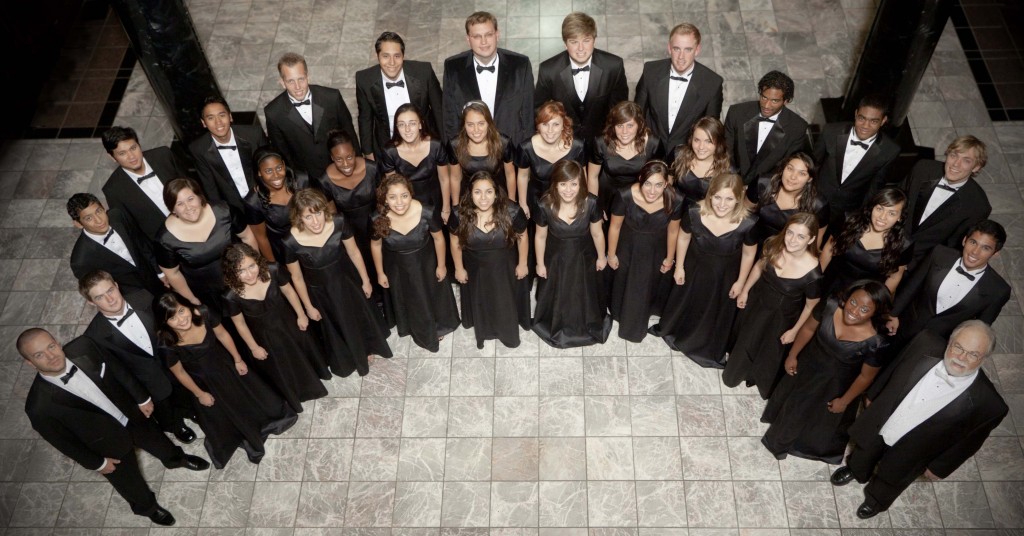 Southwestern Adventist University's Department of Music will present its annual Choral Christmas Concert tomorrow at 8 p.m. in the Keene Seventh-day Adventist Church sanctuary. This concert will feature the Mizpah Choraliers and the University Singers under the direction of Jonathan Wall, accompanied by the University's new stringed orchestra. The concert is free.
Southwestern Adventist University's department of nursing arranged for senior nursing majors to participate in mock employment interviews on Nov. 6 and 8, providing them with an invaluable opportunity to
Seagrass in the Caribbean will be the topic of a special presentation on Sunday, Aug. 19, hosted by Southwestern's Biology Department. The public is invited to a presentation by Dr.