Students To Visit Zero Gravity
Southwestern Adventist University will be taking its students to Zero Gravity Thrill Park in Dallas on Saturday, Oct. 23. Buses will leave from the library parking lot at 7:15 p.m. Admission is free with Southwestern student ID.
Zero Gravity is an amusement park that features extreme thrill rides including bungee jumping, a roller coaster, a 70-mph rocket ride, a 16-story freefall to a waiting net, and a new four-G ride entitled the Skyscraper.
Those interested in learning more about Zero Gravity Thrill Park can read more here. Or watch the video below.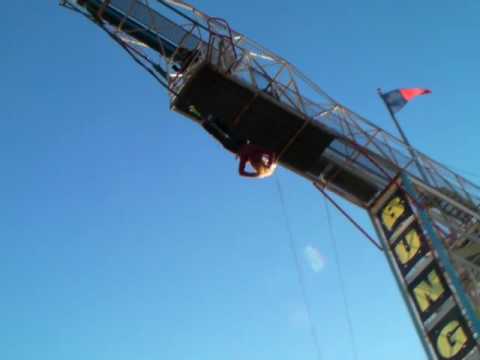 Junior journalism student Makala Coleman shares her view of the finals experience. Share this:
Tristan Mikesell features the World War I exhibit in Meadows Gallery for his Photojournalism Audio Slideshow project: Share this:
Southwestern Outreach this Saturday, Oct. 27, will be Huguley Hospital visitations. Southwestern students and members of the community are invited to attend. Vans will be available to drive people to