Southwestern SIFE Wins Regional Competition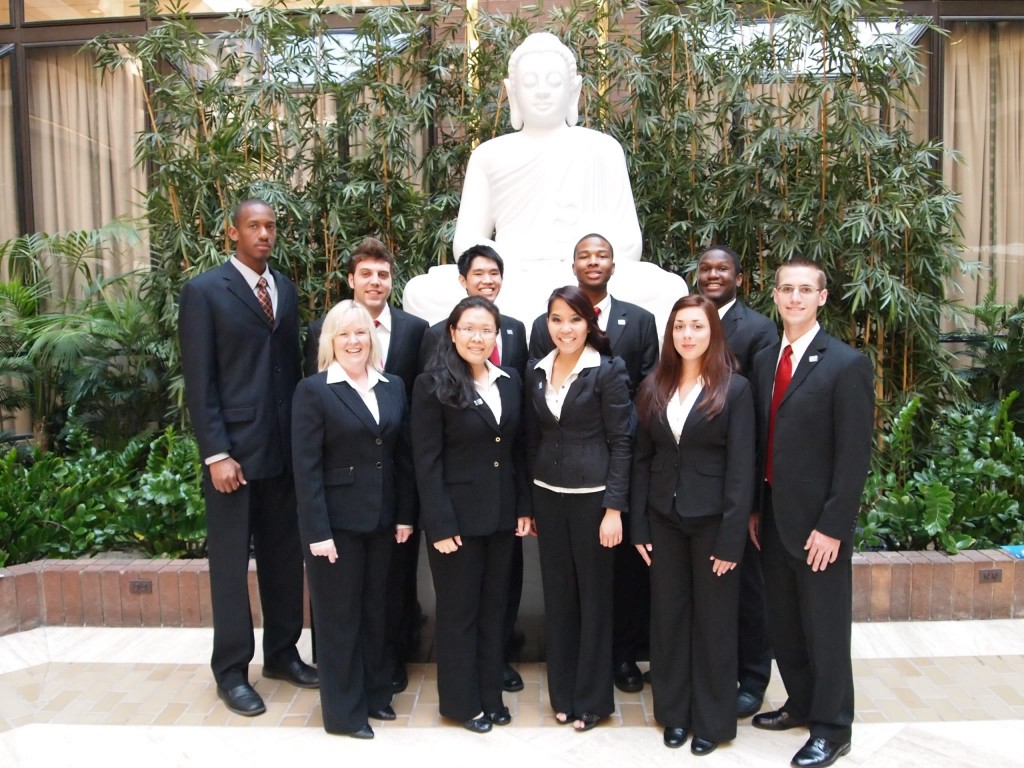 Southwestern Adventist University's Students in Free Enterprise (SIFE) team has won its regional championship. The announcement came from Dr. Jerry Chi, chair of the business administration department following the championship at the Dallas Hilton Hotel on Friday, March 18. This is the eleventh time that Southwestern's SIFE team has won the regional championship.
"Many companies have known our University for years and showed their sincere and warm greetings toward our business students," says Chi. "I hope that all Southwestern students can join the SIFE team in order to do community service projects and practice Christian servant leadership skills."
This year's SIFE team is sponsored by Karen Senecal.
Students in the residence halls at Southwestern Adventist University will find something missing in their rooms this semester.  All room phones have been removed and are being replaced by a
In high school, Jae-Min Park felt he wanted to be a doctor but wasn't sure if it was the right career for him. His parents inspired him to study medicine.
Next week's normal schedule of classes will be interrupted as students, faculty and staff participate in this semester's Week of Prayer. Following the theme "Men and Women of Prayer," speakers