Singers, Orchestra to Present Vespers for Spanish Church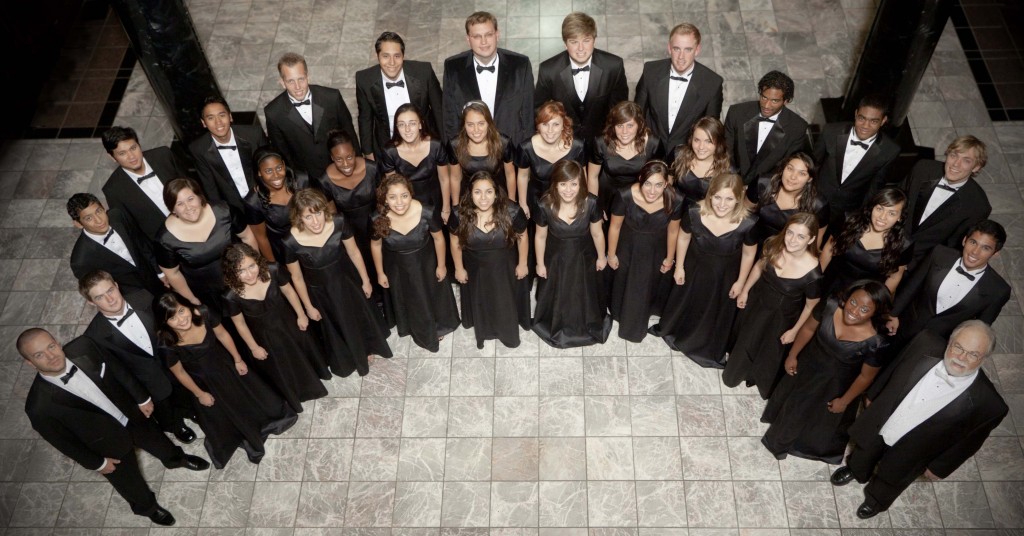 The University Singers and the Southwestern Chamber Orchestra will present a vespers concert at the Keene Spanish SDA Church on April 20 at 6 p.m.
The Keene Spanish SDA Church is located at 304 Business 67 in Keene.
Seagrass in the Caribbean will be the topic of a special presentation on Sunday, Aug. 19, hosted by Southwestern's Biology Department. The public is invited to a presentation by Dr.
Susan Gardner, Susan Grady and Islem Mattey were named by Southwestern Adventist University as recipients of this year's Extra Mile Awards.
Students in the Photojournalism created an audio slideshow featuring floor hockey intramurals at Southwestern. Share this: