Showcase Concert Kicks Off Music Festival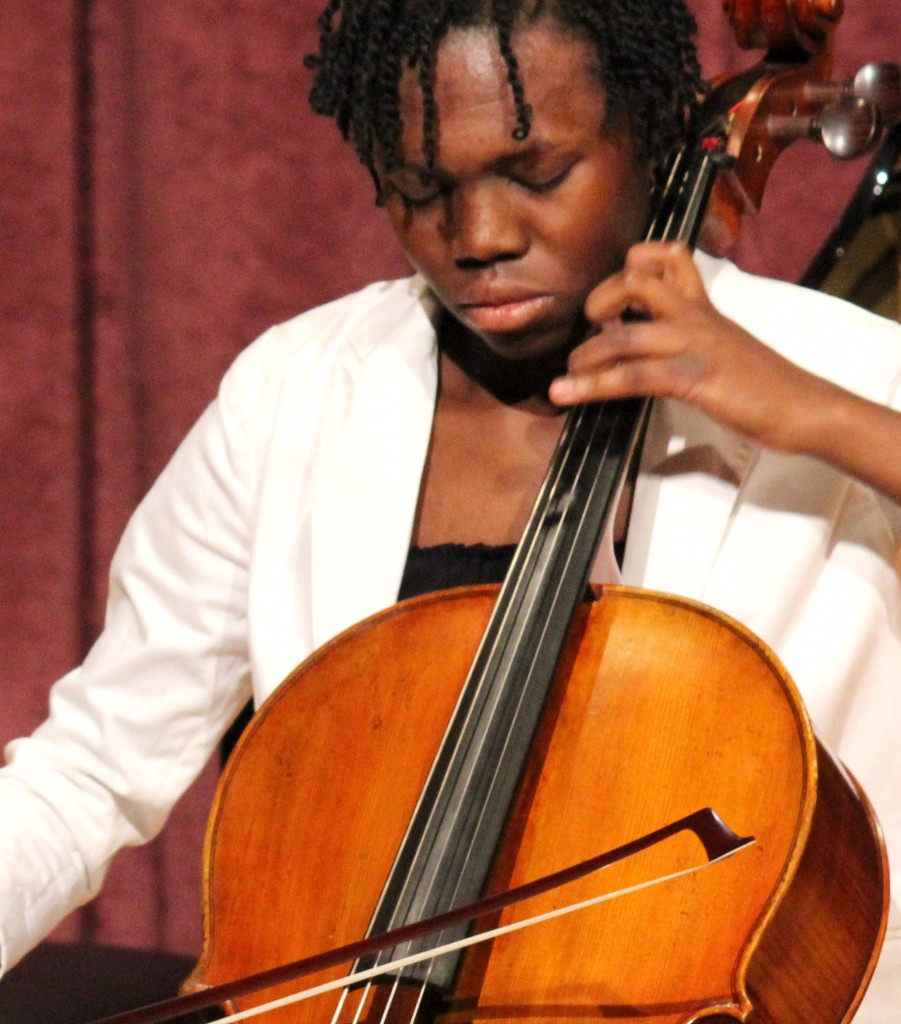 Denielle Wilson of Atlanta Adventist Academy performs Suite No. 2 for Cello at Showcase Concert last night. The event marked the official beginning of the annual Music Festival, which draws hundreds of music students from academies all across the country. It climaxes with A Night at the Meyerson, held at Morton H. Meyerson Symphony Center in Dallas on Sunday. (Photo: Saul Flores)
Southwestern Adventist University's associate professor of communication Kyle Portbury talks about upcoming projects as well as provides a few tips for aspiring directors. Share this:
Every spring break for 18 years Southwestern's nursing department has gone to the Dominican Republic for their mission trip. Several nursing students are returning this year, along with their instructors.
Today's assembly is a focus group discussion on students' thoughts and feelings about Southwestern. Below is a list for assigned buildings. Note that there is a maximum group size of 15.