Pageant Schedules Auditions for Friday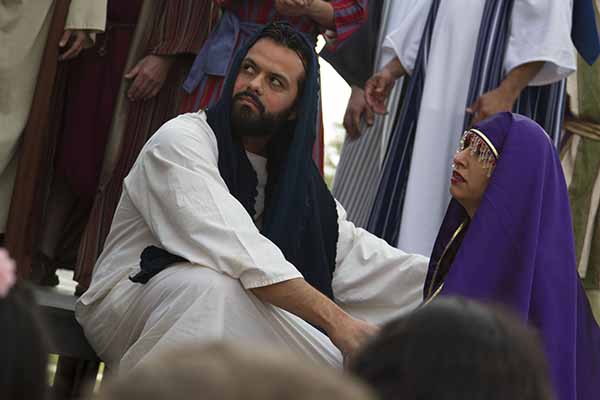 The annual Resurrection Pageant will hold auditions Friday evening, Jan. 23. The Pageant details the last moments in the life of Jesus, starting with Jesus in the Garden of Gethsemane and ending with his resurrection.
Auditions for the Resurrection Pageant will feature speaking parts. There also will be sign-up sheets for non-speaking parts and support roles, such as scene directors, decorators, media and sound technicians.
Auditions are to be held in the Keene Seventh-day Adventist Church choir room from 6:30 to 8 p.m.
Keene's annual Resurrection Pageant is coming up and volunteers are needed for a few roles: the blind man, disciple John, Simon of Cyrene, and 16-20 soldiers. Anyone who is interested
Storyteller Dick Duerksen will speak for assembly at tomorrow's University Assembly at 1 p.m. Duerksen has the official title of storyteller for his work for Maranatha International. His home is
Graduating high school seniors who have served as a student association or class officer may be eligible for a new Leadership Scholarship when they enroll at Southwestern Adventist University in