Multimedia: Christmas In April
Every year the Girls Club at Southwestern Adventist University throws a fun "Christmas in April" party. The girls parents are notified beforehand so they can send gifts to their kids. It's a lot of fun and really lifts the girls spirits 🙂 Kyndall Snow did this audio slideshow for her final project in Photojournalism class.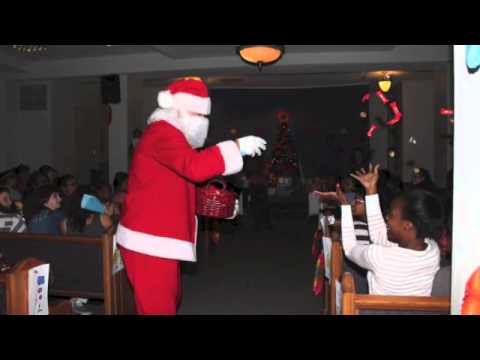 Despite overwhelming challenges, Samuel Vega knew he wanted to study theology and share Gods salvation.
(edited by Judy Yong and Kaysha Ortiz-Ramos) My name is Danae Dolinsky-Songy and I work at 88.3 The Journey as the morning show host and program director. I love my