Multimedia: Christmas In April
Every year the Girls Club at Southwestern Adventist University throws a fun "Christmas in April" party. The girls parents are notified beforehand so they can send gifts to their kids. It's a lot of fun and really lifts the girls spirits 🙂 Kyndall Snow did this audio slideshow for her final project in Photojournalism class.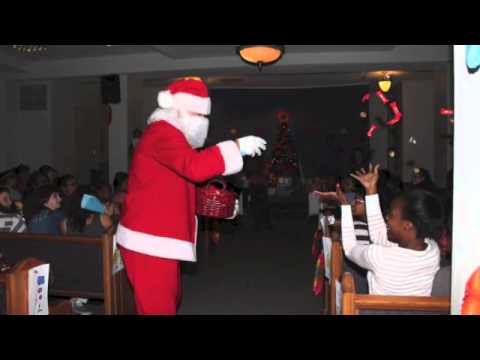 Whether on a mission trip, family vacation or working, travel is a big part of who Kerrie Kimbrow is. And as a new nursing professor, she shares that joy with her students.
Sometimes a person realizes right away their need for God. Sometimes it takes a lot longer.
This is the story of how committed Christian workers at Southwestern changed the life of a young student years ago.