Multimedia: Burleson Animal Shelter
Graduating communication major Mary Jo James shares this audio slideshow that she prepared for her Photojournalism final project.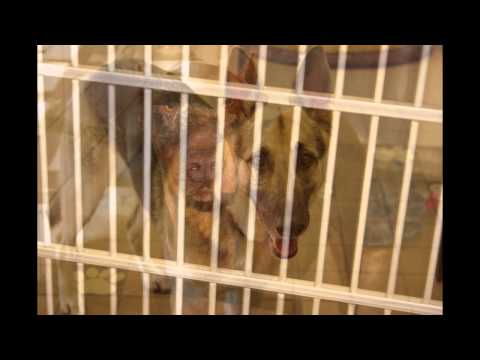 (Edited By Saul Flores and Angela Mangueira) Music plays a big part in today's society.  Life at Southwestern Adventist University is not exempt from this reality of life. Many of
Despite overwhelming challenges, Samuel Vega knew he wanted to study theology and share Gods salvation.
Southwestern Adventist University's entire Ecology class was presented with the opportunity to go on a weekend long trip to Wichita Mountain Wildlife Refuge as part of their lab assignment. The