Multimedia: Burleson Animal Shelter
Graduating communication major Mary Jo James shares this audio slideshow that she prepared for her Photojournalism final project.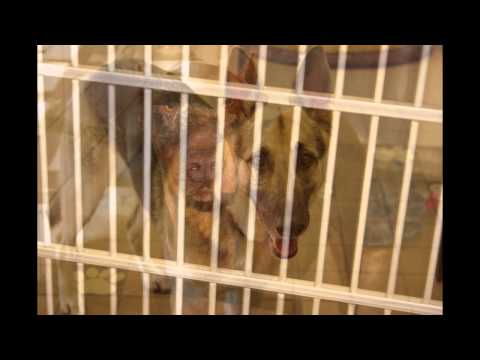 Southwestern Adventist University is ahead of the game, the floorball game to be specific. Floorball is a sport comparable to floor hockey. It's quickly gaining popularity in the United States.
From participating in every activity to planning them, Matthew Hanson knows how to make the most of the allotted 24 hours given to him in a day.  He is involved