Multimedia: Burleson Animal Shelter
Graduating communication major Mary Jo James shares this audio slideshow that she prepared for her Photojournalism final project.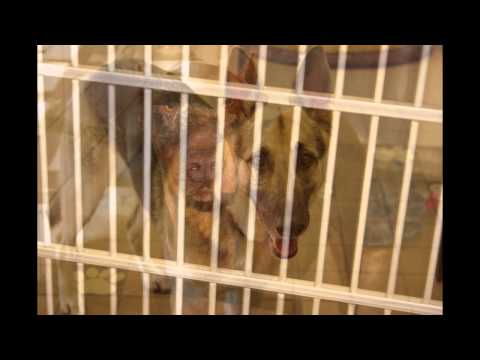 (edited by Jalen Wells) College students live a busy and stressful lifestyle. They spend hours every day in classes, studying for classes, and working to pay off these classes. They
Senior Communication Major Matthew House enjoys his classes at Southwestern, but has discovered that the secret to creative accomplishment is taking the initiative.
Few days remain in the semester, and it's time for ESL students to receive their diplomas. Another hard semester has passed and all hope to finish strong. The ESL Program