IT: We're Here to Help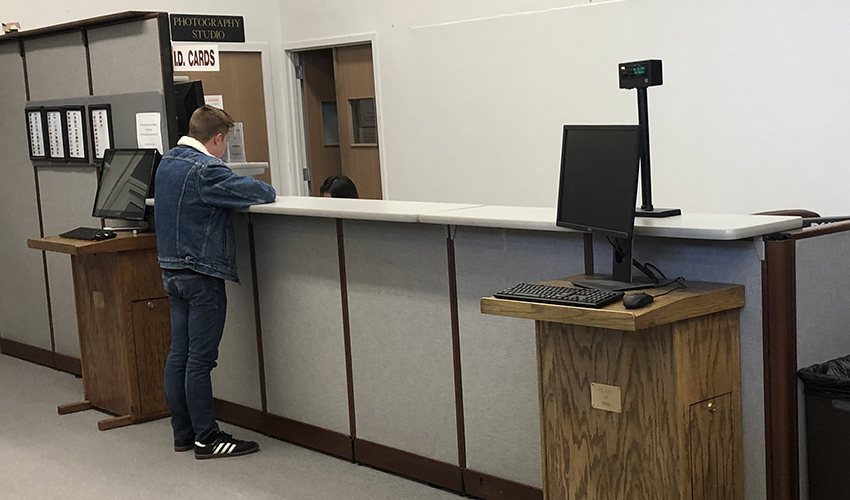 (edited by Jalen Wells)
Information Technology Services at Southwestern Adventist University is centered around breaking and fixing activities and basic provisioning services. Information technology technicians handle jobs like installing software, connecting computers to networks, altering usernames and passwords, and general computer maintenance. And a lot of the time every job is done on short-term notice. They are always on call, ready to fix whatever needs to be fixed.
Media Services are the people you probably don't see at every campus event that needs sound in order to hear what the speaker is saying or see a video projection. IT and Media Services may be the most overlooked jobs at Southwestern Adventist University for the amount of work done and the extensive time put in to get the work done.
If you need to contact the IT or Media Services Department, they can be found in the front of the Findley Administration Office or call them at ext. 6411.
Students and faculty of Southwestern Adventist University share their experience with Southwestern Adventist University. The video was created by Devin Grady, junior at Southwestern with a double major in communications
Mario Michel and his family experienced the horror of the 2010 earthquake in Haiti. The tragedy led them to Keene and a life of learning and growing in Christ.