IT: We're Here to Help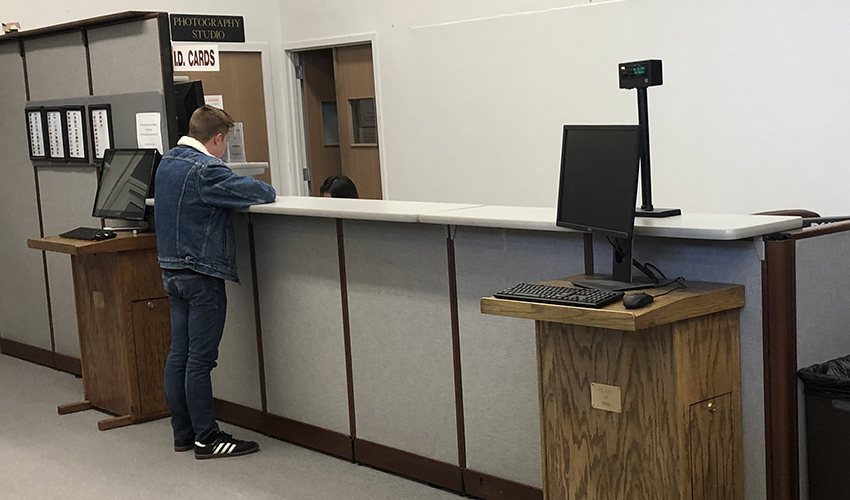 (edited by Jalen Wells)
Information Technology Services at Southwestern Adventist University is centered around breaking and fixing activities and basic provisioning services. Information technology technicians handle jobs like installing software, connecting computers to networks, altering usernames and passwords, and general computer maintenance. And a lot of the time every job is done on short-term notice. They are always on call, ready to fix whatever needs to be fixed.
Media Services are the people you probably don't see at every campus event that needs sound in order to hear what the speaker is saying or see a video projection. IT and Media Services may be the most overlooked jobs at Southwestern Adventist University for the amount of work done and the extensive time put in to get the work done.
If you need to contact the IT or Media Services Department, they can be found in the front of the Findley Administration Office or call them at ext. 6411.
The road to Keene has been a long one for Jonathan Amaro, who is helping develop leaders on campus.
Tiffany Falcon is happy to be a sophomore nursing major at Southwestern, and is doubly happy with her job as a Southwestern recruiter. But she's learned that often recruiting is
The Rough Writers, Southwestern's creative writing club for students, finished last year strong with two Poetry Slams, a campus-wide Creative Writing Contest, and other events. Now it faces a unique