Classic Film Series Features "The Sound of Music"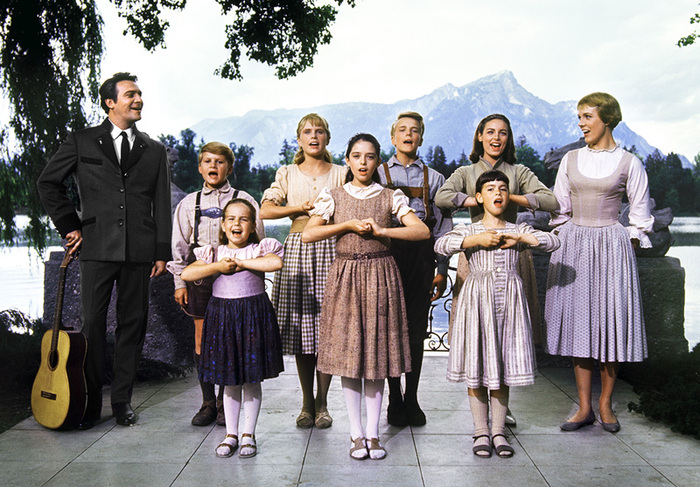 "The Sound of Music," the classic film starring Julie Andrews and Christopher Plummer,and directed by Robert Wise, will be presented on Saturday, Jan. 18, at 6:30 p.m. in Wharton Auditorium. This screening is a part of Southwestern Adventist University communication department's Classic Film Series. This event is free to the public.
For those who don't know the story behind this 1965 musical, here's a rundown: A woman leaves an Austrian convent to become a governess to the seven children of a wealthy, widowed naval officer who has grown into a cold disciplinarian. The family is transformed through the magic of music.
"The Sound of Music" is fourth on the American Film Institute's list of "Greatest Movie Musicals." Audience members will be instructed before the showing when and where to look to catch a very brief glimpse of the real Maria Von Trapp in the film.
Star Fest is an opportunity for the Keene community to come together and enjoy food, games, and entertainment. It is hosted by the Keene fire department and takes place annually
Southwestern is now accepting applications for the annual "Dino Dig."  It's a field experience class that takes place near Newcastle, Wyoming each summer. The trip is from May 31 to