CABL Announces Second Color Run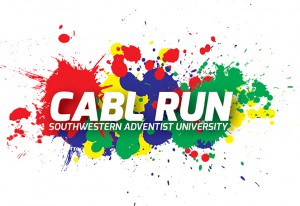 CABL (Collegiate Adventist for Better Living) is hosting its second Color Run. The CABL Run is a 5K around Keene with five paint stations to run through. The run starts in front of the Student Center and ends there as well. A continental breakfast will follow after the run.
Southwestern students can register at the cashier window located in Findley for $10. Anyone else interested in registering can do so at www.swau.edu/run. The fee for nonstudents is $15 and each participant receives a free t-shirt and packet of paint. The run is on Sunday, Nov. 3. Registration begins at 8 a.m. and the run starts at 9 a.m.
For more information, contact Austen Powell at austenpowell@swau.edu.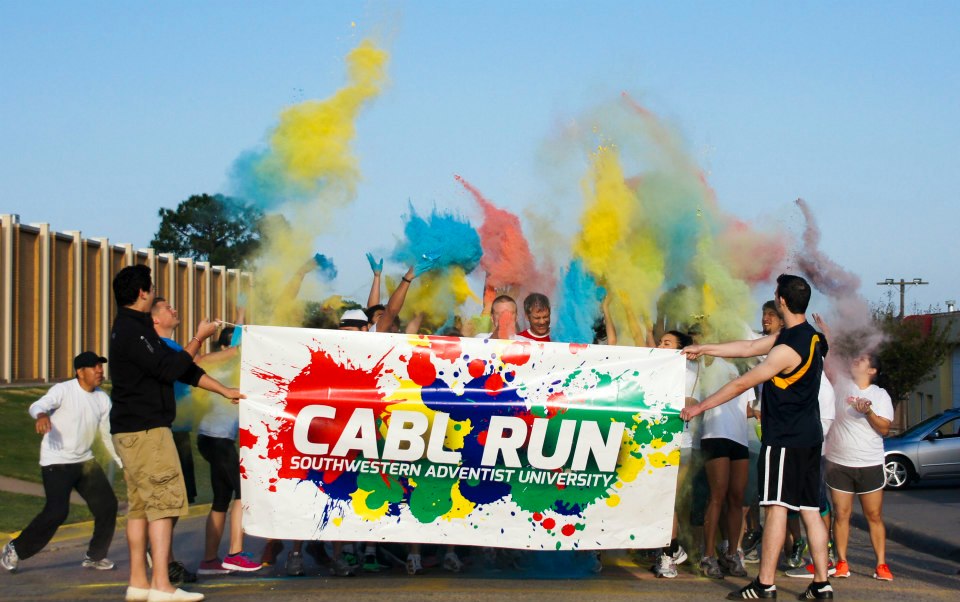 Keene might be getting a recycling plan soon, thanks to a club that Philip Jackson, a 62-year-old retired firefighter and fire science major at Southwestern Adventist University, is starting. Jackson
There was a time when Master Guides were taught how to accomplish things that the average human couldn't, such as surviving in the woods, trekking through the desert with only
The Spiritual Life and Development office and the Student Missions Club will sponsor a pancake breakfast to raise funds for student missions on Sunday, April 14. The event will be