Christmas Concert Set for Tomorrow Night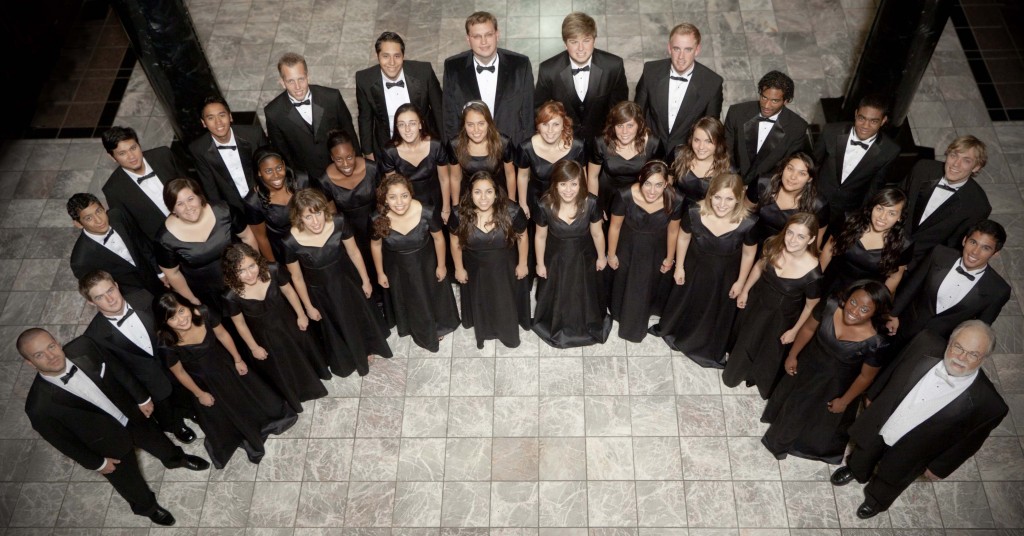 Southwestern Adventist University's Department of Music will present its annual Choral Christmas Concert tomorrow at 8 p.m. in the Keene Seventh-day Adventist Church sanctuary. This concert will feature the Mizpah Choraliers and the University Singers under the direction of Jonathan Wall, accompanied by the University's new stringed orchestra. The concert is free.
The spring Student Week of Prayer is scheduled for Feb. 23-27 with the theme "Pause Don't Force It! Let God Fill the Holes." Students from Southwestern Adventist University's Homiletics class
Every spring break for 18 years Southwestern's nursing department has gone to the Dominican Republic for their mission trip. Several nursing students are returning this year, along with their instructors.
In an effort to ensure the best education and job opportunities for Southwestern students, the business administration department has partnered with the Bloomberg Institute to offer the Bloomberg Aptitude Test