Christmas Concert Set for Tomorrow Night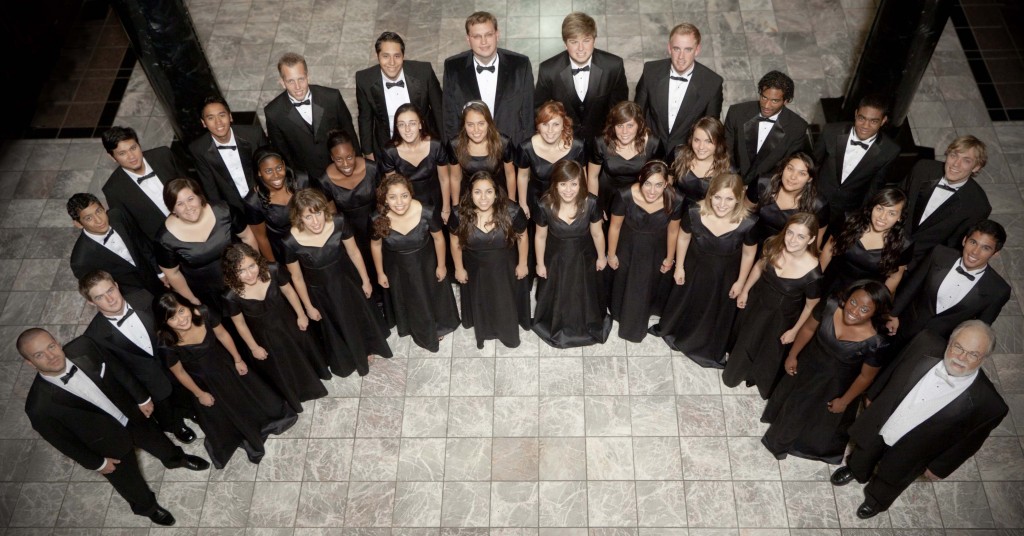 Southwestern Adventist University's Department of Music will present its annual Choral Christmas Concert tomorrow at 8 p.m. in the Keene Seventh-day Adventist Church sanctuary. This concert will feature the Mizpah Choraliers and the University Singers under the direction of Jonathan Wall, accompanied by the University's new stringed orchestra. The concert is free.
Mimosa is set for 6 p.m. on March 9 at Hilton Fort Worth, 815 Main St. in Fort Worth. Theme for this year's Mimosa is Welcome to the Roaring 20's.
Dr. Lloyd Willis, retired religion professor from Southwestern Adventist University, will present the next installment of the Saxon Lecture Series on Saturday, Feb. 13. His topic is "Ellen White and
The second annual Powder Puff Football games are Saturday night, Sept. 15. Southwestern students compete, class against class, to win the football championship. The catch: ladies play while men cheer