Out with the old…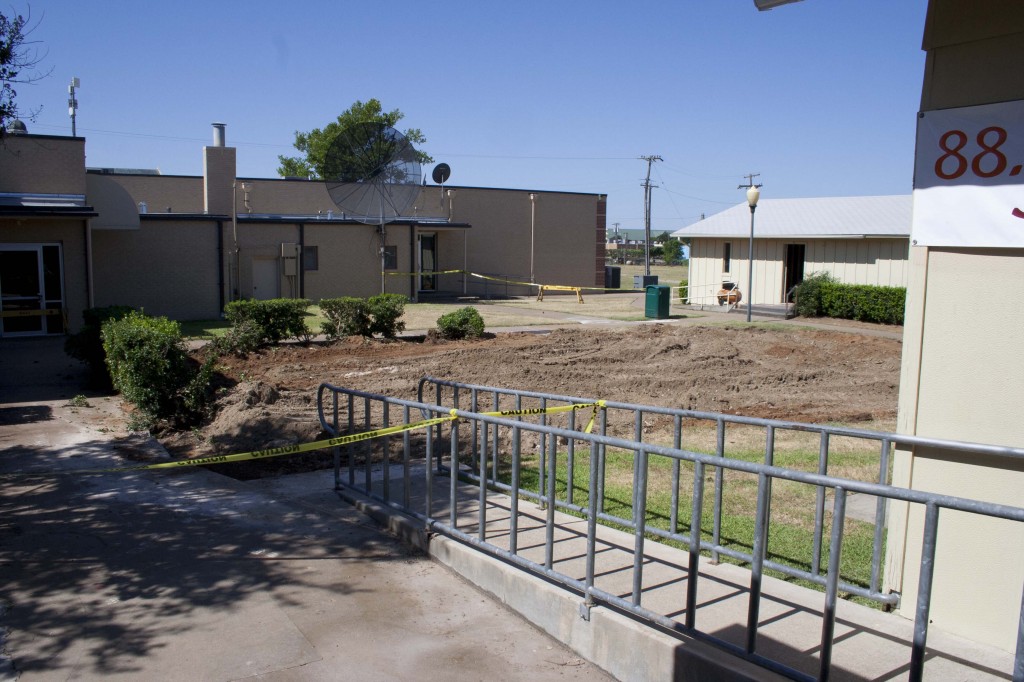 Students who return to classes in a couple of months will be surprised with a missing building, as well as some positive additions. The storage building between the radio station and the TV station disappeared yesterday, thanks to the hard work of campus workers and a bulldozer. A similar building (in photo at distant right) will house the communication department's new Mac lab.
As the month of September comes to an end, all youth are invited to start the new month worshiping with Southwestern. The weekend starts off with Friday night vespers. The
For five months there has been only the whispers of distant broadcast signals, fading in and out of a frequency that for decades has been called ours. Then there was
Southwestern Adventist University will be taking its students to Zero Gravity Thrill Park in Dallas on Saturday, Oct. 23. Buses will leave from the library parking lot at 7:15 p.m.