Mimosa Memories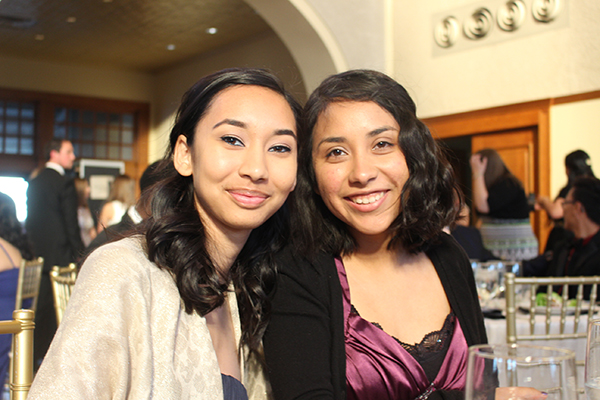 Nursing major Michelle Higa and computer science major Elizabeth Nieves enjoy the Mimosa banquet on Sunday, March 27.​ Southwestern's Student Association hosted "Une Nuit a Paris" at the Ashton Depot in Fort Worth. The various activities included rhyming battles, French accent competitions, as well as a photo booth.(Photo: Tanya Soria)
Smith Castillo says he dreamed of becoming a minister since he was very young, but because of a leg deformity and a stutter, he thought he would never be able to be a pastor.
Students and faculty of Southwestern Adventist University share their experience with Southwestern Adventist University. The video was created by Devin Grady, junior at Southwestern with a double major in communications
Tam Nguyen was afraid to get involved with SIFE until she learned how it could make a world of difference to her.