Valentine's Open House Set for Sunday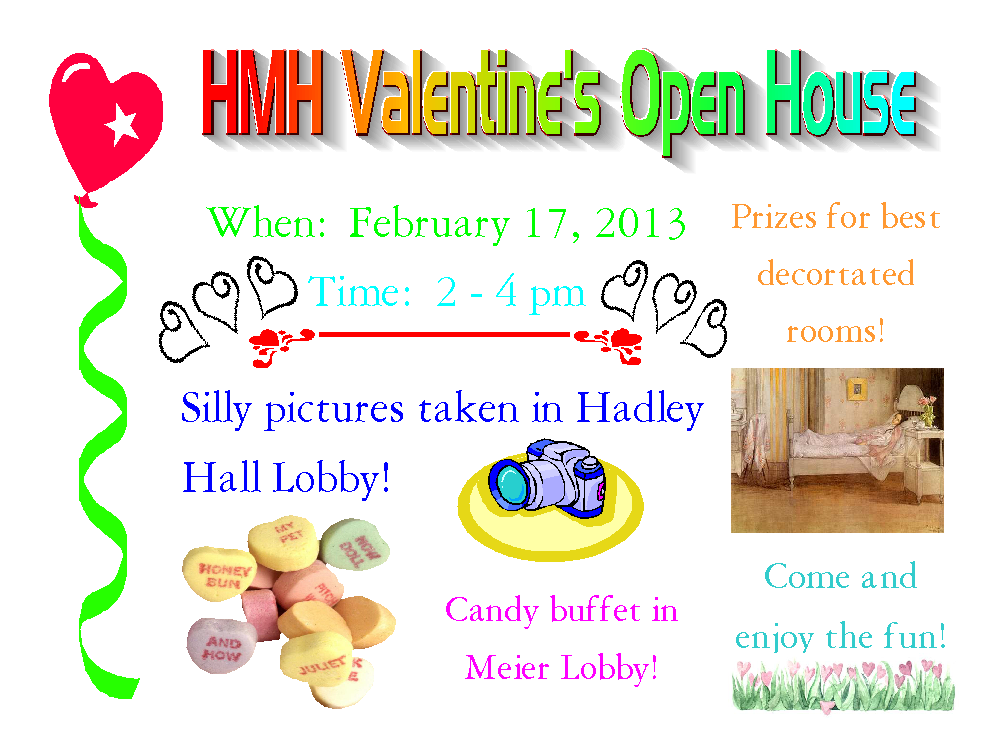 A valentine's open house will be held in all three women's residence halls on Sunday, Feb. 17 from 2 to 4 p.m. Prizes will be offered for the best decorated rooms. Meier Lobby will feature a candy buffet and photos will be taken in Hadley Hall Lobby.
Steve Jones, professor of history and social science at Southwestern, does more than just fascinate students with his wisdom of all things war and history.  He is the new U.S.
The Meadows Gallery in Chan Shun Centennial Library will again host an art exhibit, this time featuring works from the University's Department of Fine Arts. The exhibit opens today, and
Karl Wilcox will present a four- week prayer meeting series entitled, "Genesis and the City: Culture, Technology, and the Problem of Human Progress." The series begins Wednesday, Oct. 27, at