Valentine's Open House Set for Sunday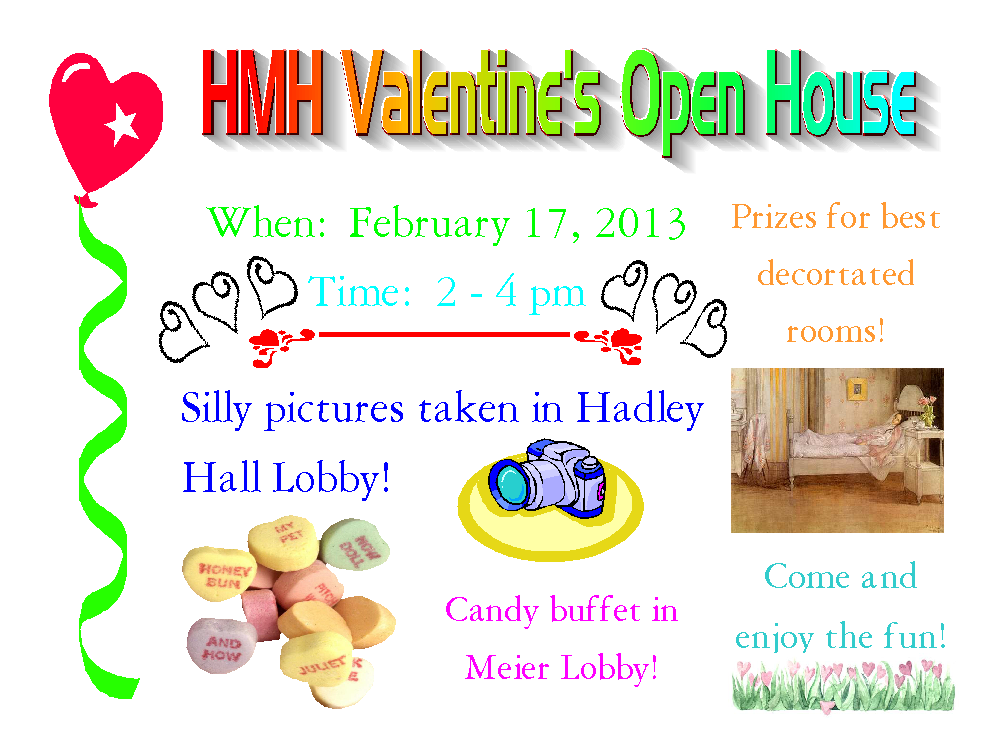 A valentine's open house will be held in all three women's residence halls on Sunday, Feb. 17 from 2 to 4 p.m. Prizes will be offered for the best decorated rooms. Meier Lobby will feature a candy buffet and photos will be taken in Hadley Hall Lobby.
University President Eric Anderson and Loretta Anderson, director of Hopps museum, are among the faculty and staff to greet students at 2012 Handshake for Southwestern Adventist University on Aug. 20.
Southwestern Adventist University in Keene will commemorate the centennial of World War I with an exhibit that features artifacts from the Great War. The display is open April 12 to
The deadline to apply for the Navajo Mission Trip, which takes place over spring break, is this Wednesday, Dec. 7.  Students that attend the trip are taken to a Navajo