Pre-Nursing Seminar Set for Feb. 26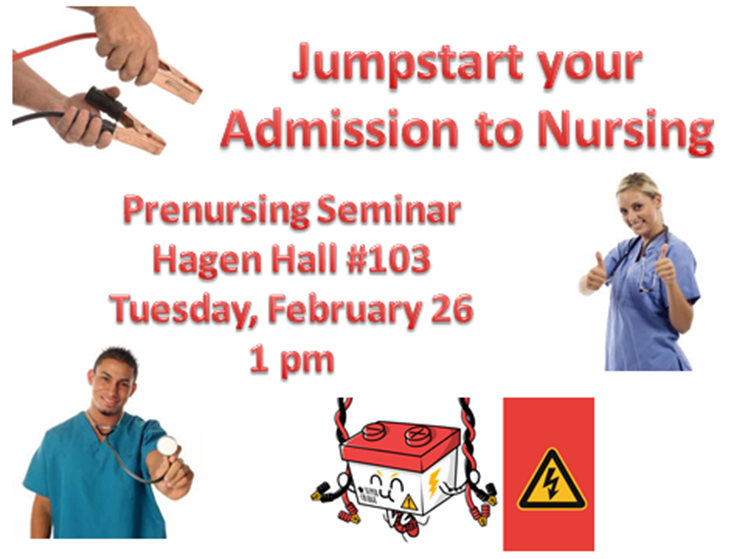 Students interested in being a part of Southwestern's nursing program are encouraged to attend a pre-nursing seminar. The seminar will be presented on Tuesday, Feb. 26, in Hagen Hall room 103 at 1 p.m.
Every student has or thinks they have an idea of what success looks like in their field, but getting a degree and having credibility in one's career are two different
When Hurricane Harvey made landfall on the city of Houston on Aug. 26, disaster relief efforts were already beginning 253 miles to the north in Keene, Texas. Adventist Community Services,
Southwestern's third annual fall Gala, with the theme "A Night in Paris," is set for Thursday evening. Held every fall, the event was first started by current Southwestern president, Dr.