Celebrating the Last Beam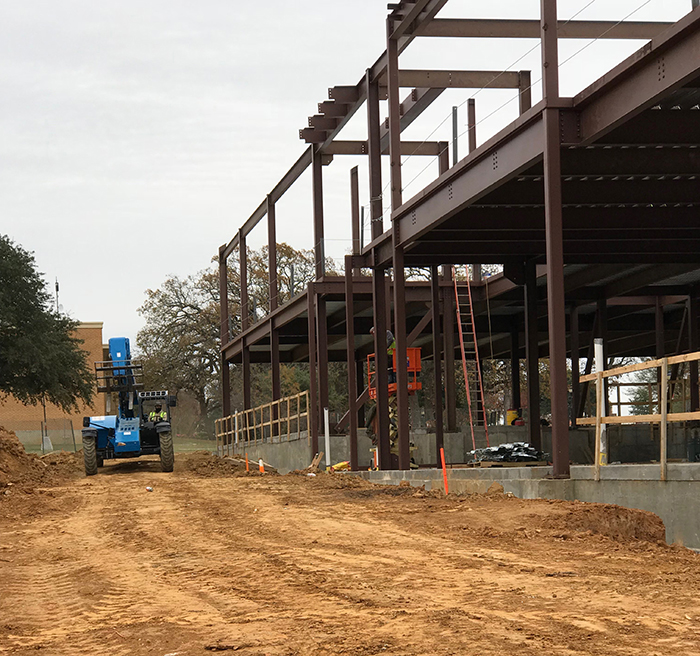 Work continues on the Larry R. Moore Nursing & Administration Building, scheduled to open its doors to students in Fall, 2018. A special Topping Out Ceremony, where students, faculty, staff and friends of the University are invited to sign the final beam in the building, is scheduled for Friday, Dec. 8 at 10 a.m. The building is located on Hillcrest Street in Keene.
Southwestern Adventist University is pleased to announce the appointment of Tami Condon as its new Vice President for Advancement. Condon will oversee the Office of University Advancement, which includes alumni
Carter BloodCare is coming to Southwestern Tuesday, Oct. 9 from 11 a.m. to 5 p.m. The blood drive will take place in Meadows Gallery in  the Chan Shun Centennial Library.
The world of art meets the world of music when Marcela Wall hosts a special on-campus art exhibit featuring famous musical composers.  The exhibit will take place at the Chan