Celebrating the Last Beam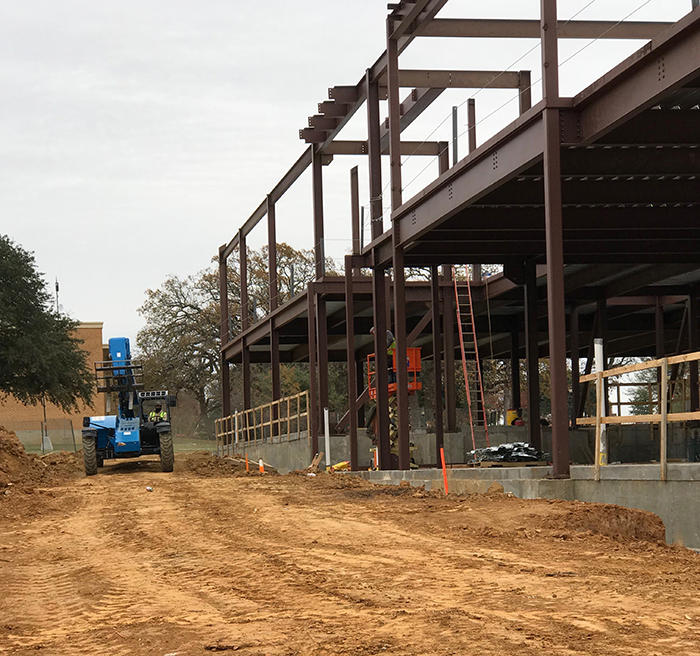 Work continues on the Larry R. Moore Nursing & Administration Building, scheduled to open its doors to students in Fall, 2018. A special Topping Out Ceremony, where students, faculty, staff and friends of the University are invited to sign the final beam in the building, is scheduled for Friday, Dec. 8 at 10 a.m. The building is located on Hillcrest Street in Keene.
Beautiful art and a worthy cause are coming together again for Southwestern Adventist University's Art for Awareness Initiative, hosted by J.N. Long Cultural Arts Complex of Cleburne.  It begins today.
Southwestern Adventist University's nursing department sent 70 students and faculty to the three-day "Your Best Pathway to Health" health fair held April 8-10 at the Alamodome in San Antonio. Over
Southwestern Adventist University honors students attended the opening weekend performance of the Fort Worth Symphony Orchestra and met with Miguel Harth-Bedoya, music director of the FWSO. Sixty honors students and