Pageant Schedules Auditions for Friday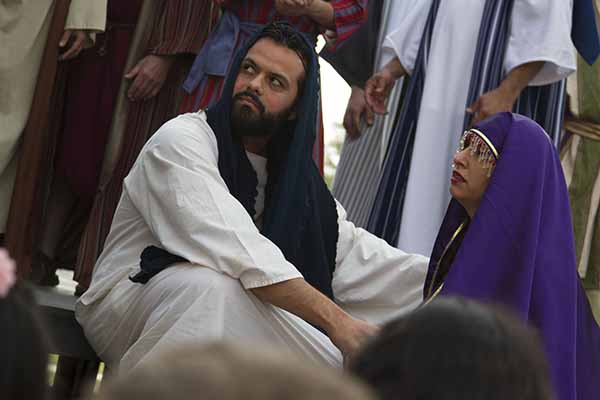 The annual Resurrection Pageant will hold auditions Friday evening, Jan. 23. The Pageant details the last moments in the life of Jesus, starting with Jesus in the Garden of Gethsemane and ending with his resurrection.
Auditions for the Resurrection Pageant will feature speaking parts. There also will be sign-up sheets for non-speaking parts and support roles, such as scene directors, decorators, media and sound technicians.
Auditions are to be held in the Keene Seventh-day Adventist Church choir room from 6:30 to 8 p.m.
Star Fest is an opportunity for the Keene community to come together and enjoy food, games, and entertainment. It is hosted by the Keene fire department and takes place annually
Graduating seniors are required to take the Major Field Achievement Test, which deals with the student's prospective major only. The test has been scheduled for April 7 from 9:30 a.m.
Saturday Jan. 28 marked the end of Southwestern's 22nd annual Hoops Classic. This year's event drew 48 teams from all over the United States and Puerto Rico. Each team displayed