Pageant Schedules Auditions for Friday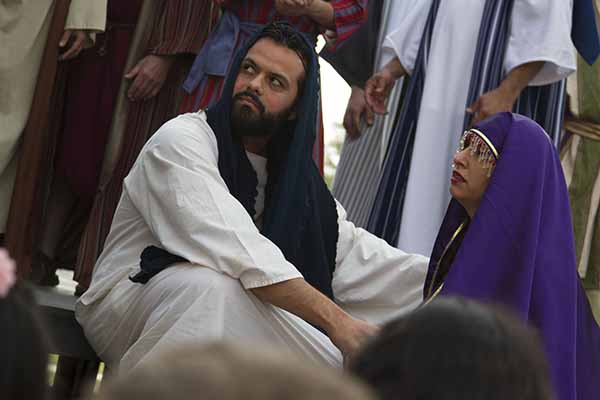 The annual Resurrection Pageant will hold auditions Friday evening, Jan. 23. The Pageant details the last moments in the life of Jesus, starting with Jesus in the Garden of Gethsemane and ending with his resurrection.
Auditions for the Resurrection Pageant will feature speaking parts. There also will be sign-up sheets for non-speaking parts and support roles, such as scene directors, decorators, media and sound technicians.
Auditions are to be held in the Keene Seventh-day Adventist Church choir room from 6:30 to 8 p.m.
March 23-26 marks the second University Experience of the year at Southwestern. This year, Southwestern Adventist University will have three opportunities for high school and academies to visit. One was
A new social center for students, Mountain Coffee Shoppe, is open across the street from Pechero Hall. It's co-owned by Ariel Herrera, a junior business student at Southwestern, and Stephen
As part of the on-campus movement related to the arrival of the new Administration and Nursing Building, Southwestern's communication department moved across campus into Pechero Hall as of this semester.