Students To Visit Zero Gravity
Southwestern Adventist University will be taking its students to Zero Gravity Thrill Park in Dallas on Saturday, Oct. 23. Buses will leave from the library parking lot at 7:15 p.m. Admission is free with Southwestern student ID.
Zero Gravity is an amusement park that features extreme thrill rides including bungee jumping, a roller coaster, a 70-mph rocket ride, a 16-story freefall to a waiting net, and a new four-G ride entitled the Skyscraper.
Those interested in learning more about Zero Gravity Thrill Park can read more here. Or watch the video below.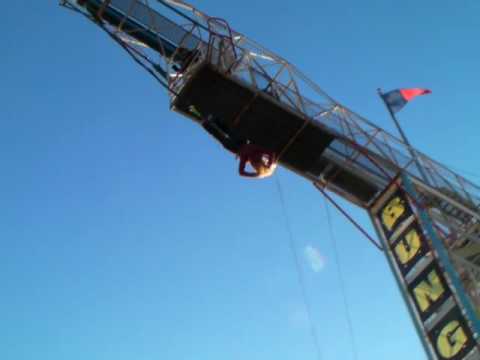 January 25-28 marks the 22nd anniversary of Hoops Classic that is hosted at Southwestern Adventist University every year. This year, 48 teams from ten different states will be joining the
Graduation weekend, May 5-7, is just around the corner. This year, a total of 149 students are graduating from Southwestern Adventist University in addition to four guest graduates from various
James The and Donna Morrison were named as recipients of this year's Extra Mile Awards during the annual Faculty Service Awards banquet at Colonial Country Club in Fort Worth.