Students To Visit Zero Gravity
Southwestern Adventist University will be taking its students to Zero Gravity Thrill Park in Dallas on Saturday, Oct. 23. Buses will leave from the library parking lot at 7:15 p.m. Admission is free with Southwestern student ID.
Zero Gravity is an amusement park that features extreme thrill rides including bungee jumping, a roller coaster, a 70-mph rocket ride, a 16-story freefall to a waiting net, and a new four-G ride entitled the Skyscraper.
Those interested in learning more about Zero Gravity Thrill Park can read more here. Or watch the video below.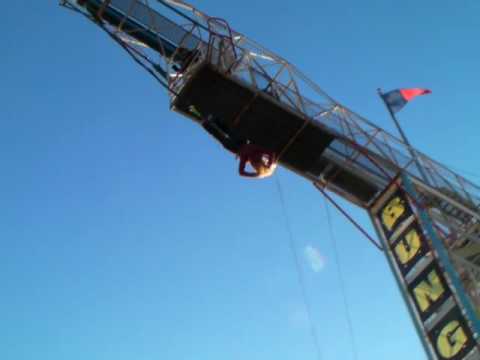 Scales Hall has been the science building on campus since 1966.  It used to be loveable and leaky, but due to work done over the summer, the building is now
Acrofest 2013, hosted at Southwestern Adventist University, was a fantastic weekend full of learning new routines, making new friends, sharing skills, supporting each other no matter what school you're from,
Southwestern's music department will host a student recital tomorrow evening in the Wharton Auditorium at 7. The recital will feature both voice and instrumental with a mix of different genres.