CABL Announces Second Color Run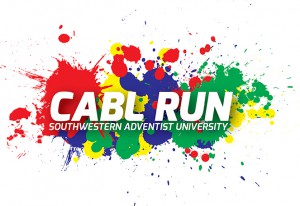 CABL (Collegiate Adventist for Better Living) is hosting its second Color Run. The CABL Run is a 5K around Keene with five paint stations to run through. The run starts in front of the Student Center and ends there as well. A continental breakfast will follow after the run.
Southwestern students can register at the cashier window located in Findley for $10. Anyone else interested in registering can do so at www.swau.edu/run. The fee for nonstudents is $15 and each participant receives a free t-shirt and packet of paint. The run is on Sunday, Nov. 3. Registration begins at 8 a.m. and the run starts at 9 a.m.
For more information, contact Austen Powell at austenpowell@swau.edu.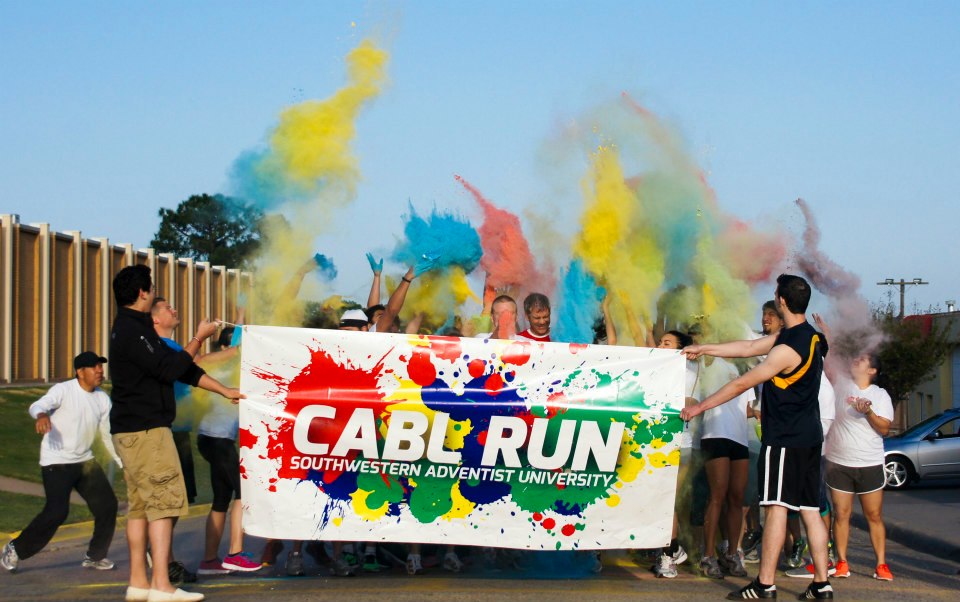 It's not very often that Southwestern Adventist University is visited by film makers, which makes this week's visit by award-winning documentary film producer, director and writer Peter Frumkin very special.
"Jesus is a senior partner in anything that we're going to teach you here at Southwestern," says Fred Harder, chair of Southwestern's business administration department. As part of new decor