CABL Announces Second Color Run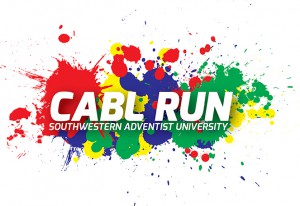 CABL (Collegiate Adventist for Better Living) is hosting its second Color Run. The CABL Run is a 5K around Keene with five paint stations to run through. The run starts in front of the Student Center and ends there as well. A continental breakfast will follow after the run.
Southwestern students can register at the cashier window located in Findley for $10. Anyone else interested in registering can do so at www.swau.edu/run. The fee for nonstudents is $15 and each participant receives a free t-shirt and packet of paint. The run is on Sunday, Nov. 3. Registration begins at 8 a.m. and the run starts at 9 a.m.
For more information, contact Austen Powell at austenpowell@swau.edu.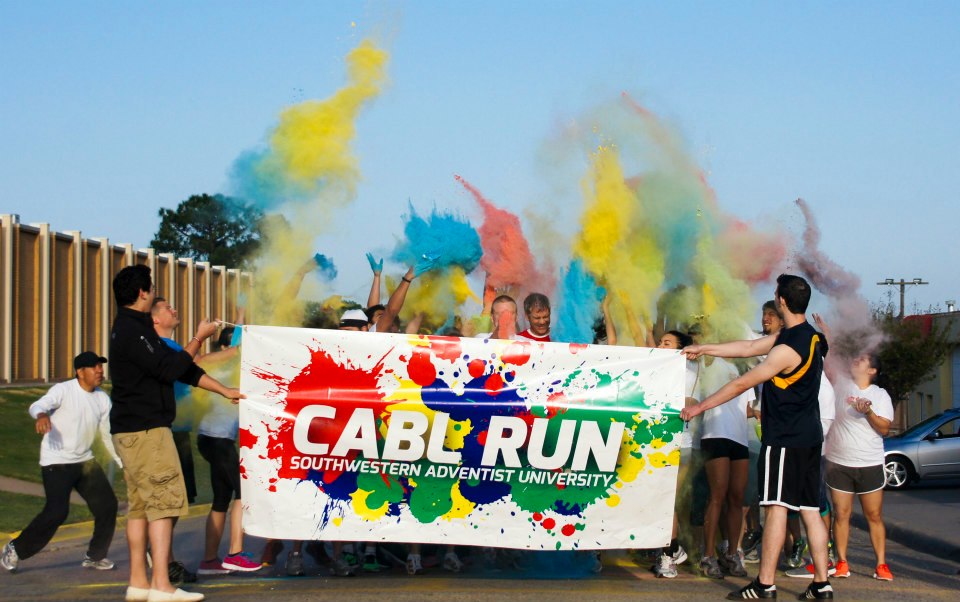 Eric Anderson, president of Southwestern Adventist University will speak on heroes for assembly on Thursday, Feb. 10, beginning at 1 p.m. Following recent discussion regarding Martin Luther King Jr. and
Dressed in colorful academic regalia, the faculty of Southwestern Adventist University marched into the Keene Seventh-day Adventist Church for the annual Convocation ceremony during assembly on Thursday, September 2. The
Whether for laughs, to generate ideas, honest feedback and criticism, or just around like-minded people, writers everywhere should connect with other writers to get the most out of their work.