Audio Slideshow: Finals at the Library
Junior journalism student Makala Coleman shares her view of the finals experience.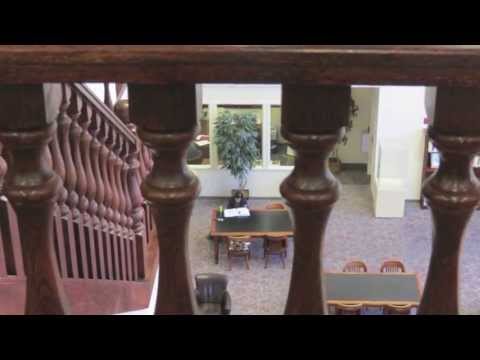 Coming to a new country is hard. Coming to learn the language of the country can be even harder. However, Southwestern Adventist University offers an English as a Second Language
(Edited by Herman Aguilar and Judy Yong) During my years in college, I always wanted to be part of an on-campus group that would also be involved in the community.
The Spiritual Life and Development office has made improvements to their ministry called Across the Street. Jeffrey Hernandez, a student chaplain and sophomore theology major, has taken the position as