Audio Slideshow: Finals at the Library
Junior journalism student Makala Coleman shares her view of the finals experience.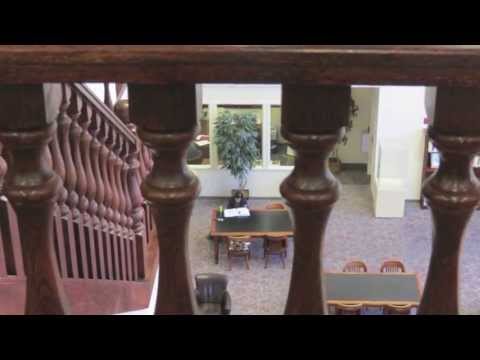 Southwestern Adventist University's associate professor of communication Kyle Portbury talks about upcoming projects as well as provides a few tips for aspiring directors. Share this:
As the new VP for academic administration, Amy Rosenthal joins the team with a firm commitment to Seventh-day Adventist higher education.
(edited by Saul Flores and B.J. Mondesir) Field trips are a good distraction for busy college students because it allows you to focus on things other than college work. Recently