Audio Slideshow: Finals at the Library
Junior journalism student Makala Coleman shares her view of the finals experience.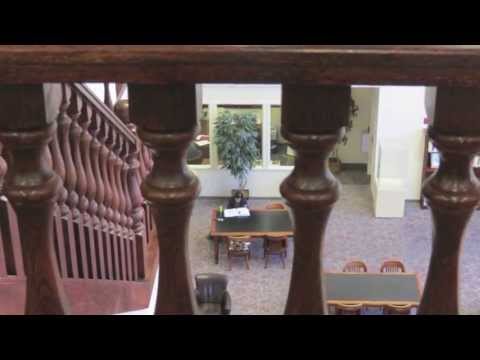 Editor's Clarification:  In the feature on business administration professor J.T. Shim published December 1, 2010, the article stated that Shim had served as "a congressional intern for Bill McCollum, Marilyn
Mario Michel and his family experienced the horror of the 2010 earthquake in Haiti. The tragedy led them to Keene and a life of learning and growing in Christ.
(edited by Brianna LeBlanc and Jalen Wells) There is a huge sensation of relief when graduates realize their freedom from homework, projects, and exams. The days right after graduation are