Audio Slideshow: Finals at the Library
Junior journalism student Makala Coleman shares her view of the finals experience.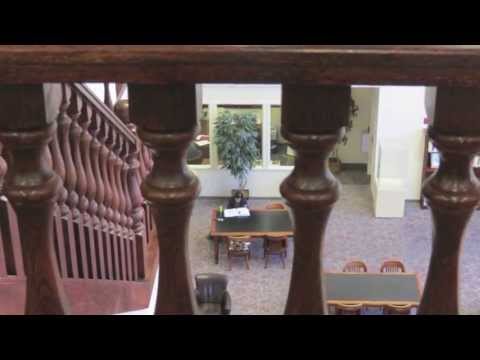 (Edited by Saul Flores and Brisa Ramirez) Southwestern Adventist University ENACTUS team has four projects in mind and almost in action for this school year. These are Business in
Senior Communication Major Matthew House enjoys his classes at Southwestern, but has discovered that the secret to creative accomplishment is taking the initiative.