Multimedia: Christmas In April
Every year the Girls Club at Southwestern Adventist University throws a fun "Christmas in April" party. The girls parents are notified beforehand so they can send gifts to their kids. It's a lot of fun and really lifts the girls spirits 🙂 Kyndall Snow did this audio slideshow for her final project in Photojournalism class.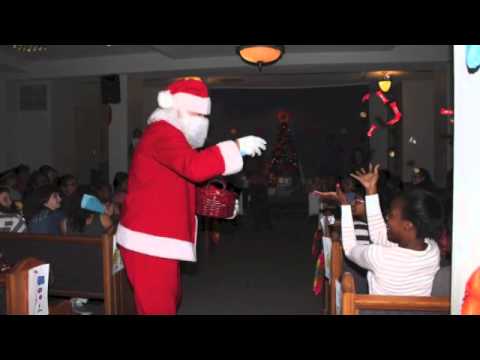 New VP for Finance Joel Wallace doesn't think he's that special. On the other hand, the students and people he works with are "fantastic."
The road to Keene has been a long one for Jonathan Amaro, who is helping develop leaders on campus.