Multimedia: Christmas In April
Every year the Girls Club at Southwestern Adventist University throws a fun "Christmas in April" party. The girls parents are notified beforehand so they can send gifts to their kids. It's a lot of fun and really lifts the girls spirits 🙂 Kyndall Snow did this audio slideshow for her final project in Photojournalism class.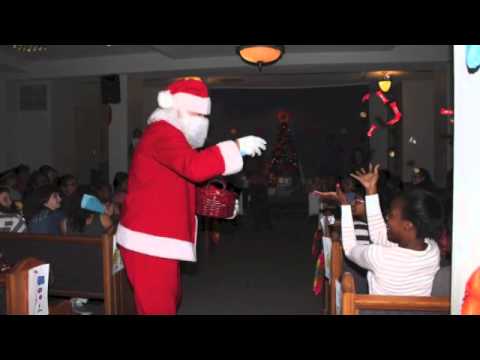 In the spirit of Spirit Week, David Knight, vice president for student services and Eric Anderson, University president  observed twin day. Faculty and staff across campus were thereafter confused by
"The major thing I like about Enactus is networking," says Gabriel Castillo, senior business major and current president of Enactus. "You get to experience many useful things and get the
Sheena Arocho thought she had everything worked out for her life plan. Then God revealed His plan for her.