Multimedia: Christmas In April
Every year the Girls Club at Southwestern Adventist University throws a fun "Christmas in April" party. The girls parents are notified beforehand so they can send gifts to their kids. It's a lot of fun and really lifts the girls spirits 🙂 Kyndall Snow did this audio slideshow for her final project in Photojournalism class.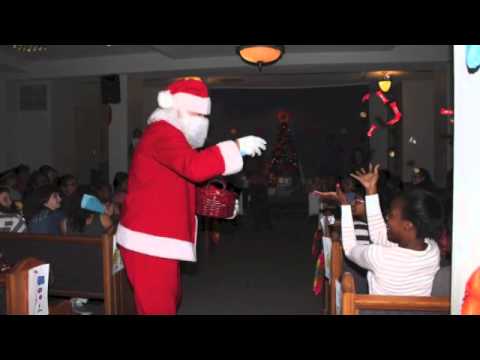 Music has been part of Conner Mason's life ever since he can remember. As a young boy growing up in Roseburg, Oregon, Mason always had an appreciation for the fact
Learning names of muscles found in the human body may seem like a tiresome job.  Several anatomy and physiology students at Southwestern have found a way that makes learning more
She came to earn a degree, and fell in love with the Southwestern education department and teaching.