Multimedia: Christmas In April
Every year the Girls Club at Southwestern Adventist University throws a fun "Christmas in April" party. The girls parents are notified beforehand so they can send gifts to their kids. It's a lot of fun and really lifts the girls spirits 🙂 Kyndall Snow did this audio slideshow for her final project in Photojournalism class.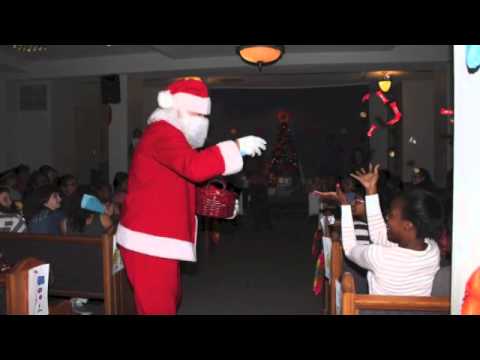 Donna Berkner, Education's newest professor, feels she "always has had a heart for Adventist education."
Austen Powell went from self centered to God centered. He discovered that following God is the best way to live life.
Southwestern Adventist University's small choir, the University Singers, recently spent 12 days on a musical mission trip in Puerto Rico.  The group toured the entire island, singing 15 concerts and