Multimedia: Burleson Animal Shelter
Graduating communication major Mary Jo James shares this audio slideshow that she prepared for her Photojournalism final project.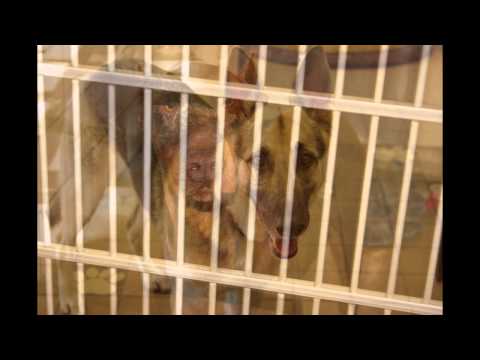 Sometimes a person realizes right away their need for God. Sometimes it takes a lot longer.
Devin Grady connected with Jeremy Rogers, the captain of the Monstars to talk about his team. Filmed at Studios at Southwestern at Southwestern Adventist University for KGSW Channel 31. Share
Smith Castillo says he dreamed of becoming a minister since he was very young, but because of a leg deformity and a stutter, he thought he would never be able to be a pastor.