Multimedia: Burleson Animal Shelter
Graduating communication major Mary Jo James shares this audio slideshow that she prepared for her Photojournalism final project.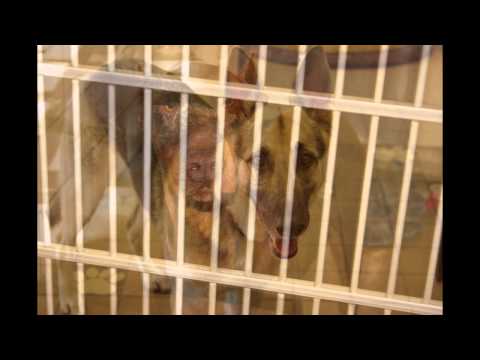 Students in a robotics class at Southwestern Adventist University are turning an old automatic wheelchair into a self-moving robot as a class project. Every year the CSIS 375 Introduction to
An invitation to teach a Sabbath school class at Southwestern led Dustin Serns to a lifetime of serving others.
Southwestern's music department hosted their first spring recital last night. The students exhibited a variety of talent and skill. Halla Kalmansson, sophomore music major, sings Glitter and Be Gay from Candide. Written