Multimedia: Burleson Animal Shelter
Graduating communication major Mary Jo James shares this audio slideshow that she prepared for her Photojournalism final project.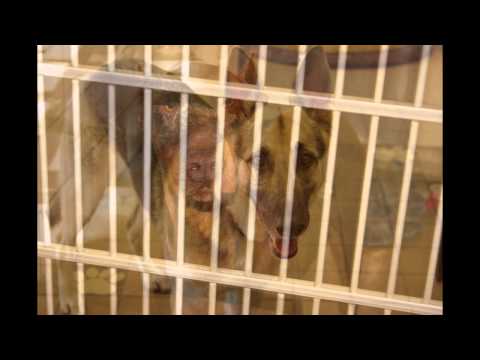 Tiffany Falcon is happy to be a sophomore nursing major at Southwestern, and is doubly happy with her job as a Southwestern recruiter. But she's learned that often recruiting is
Smith Castillo says he dreamed of becoming a minister since he was very young, but because of a leg deformity and a stutter, he thought he would never be able to be a pastor.
(Edited by Keysha M. Ortiz Ramos) I began as a student services senator during the 2015-2016 school year. My job was to think of ideas and projects that would help