Multimedia: Burleson Animal Shelter
Graduating communication major Mary Jo James shares this audio slideshow that she prepared for her Photojournalism final project.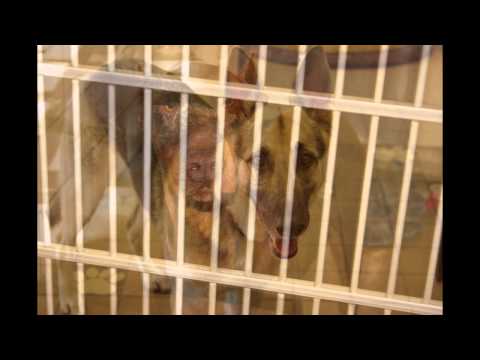 Dr. Karl Wilcox challenges every aspect of his life, from spiritual and mental to physical and cultural. In the classroom, his students are encouraged to do the same.
This is a student project featuring Alexandra Avila, Mary Jo James, Josh Otis, Daniel Byard, Michael Polinar and narration by Matthew House. Share this:
In high school, Jae-Min Park felt he wanted to be a doctor but wasn't sure if it was the right career for him. His parents inspired him to study medicine.