Multimedia: Burleson Animal Shelter
Graduating communication major Mary Jo James shares this audio slideshow that she prepared for her Photojournalism final project.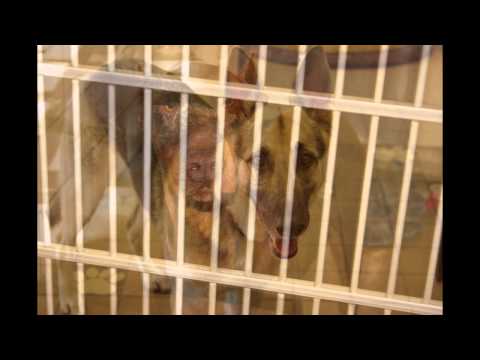 Younger Generation Church is a vibrant young adult ministry of the Arlington Seventh-day Adventist Church. They are committed to pursuing intimacy with GOD, experiencing community with each other, and inspiring
Ingo Sorke didn't have to choose between becoming a pastor or teacher. For him, the answer was yes to both.
Small groups at Southwestern are getting big. The Spiritual Development department draws the line between a small group and a worship service. "We try to create a spiritual atmosphere on