Multimedia: Burleson Animal Shelter
Graduating communication major Mary Jo James shares this audio slideshow that she prepared for her Photojournalism final project.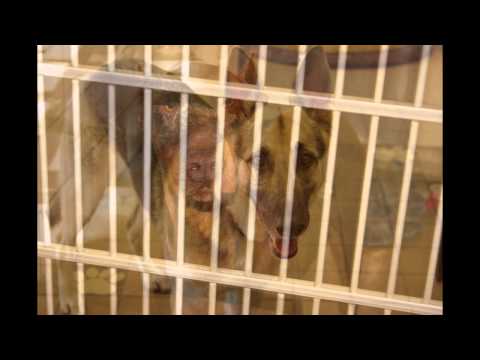 (edited by Brianna LeBlanc) Following the retirement of Dr. Judy Laue this year, Lindsey Gendke joins the English department as its new professor. In addition to teaching writing classes, Gendke
Attending a university whether its public or private is a daunting task, especially when people tell someone that it is impossible and they'll never be able to do it.  This
Sheena Arocho thought she had everything worked out for her life plan. Then God revealed His plan for her.