Multimedia: Burleson Animal Shelter
Graduating communication major Mary Jo James shares this audio slideshow that she prepared for her Photojournalism final project.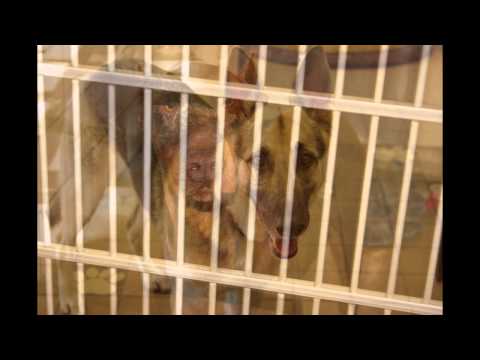 The Rough Writers, Southwestern's creative writing club for students, finished last year strong with two Poetry Slams, a campus-wide Creative Writing Contest, and other events. Now it faces a unique
The road to Keene has been a long one for Jonathan Amaro, who is helping develop leaders on campus.