Multimedia: Burleson Animal Shelter
Graduating communication major Mary Jo James shares this audio slideshow that she prepared for her Photojournalism final project.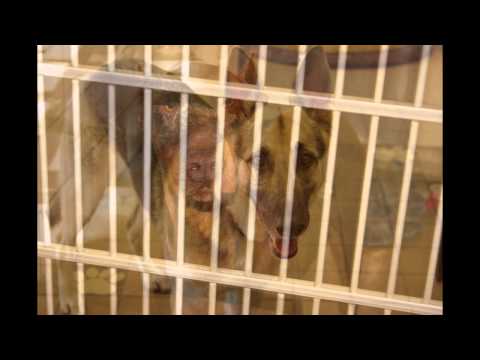 Probably no other academic department at Southwestern Adventist University has been affected more by the incessant changes in technology than Communication. The term media no longer just refers to broadcast
Raisa Bryan decided to stay close to home for college. Yet she has seen world cultures and found a whole new lifestyle here at Southwestern.
As the sun went down over Keene on Oct. 31, residents and students were able to share the excitement of Star Fest, the 22nd annual celebration created as an alternative