Multimedia: Burleson Animal Shelter
Graduating communication major Mary Jo James shares this audio slideshow that she prepared for her Photojournalism final project.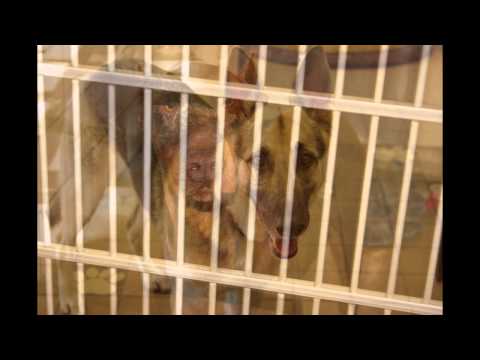 As the new VP for academic administration, Amy Rosenthal joins the team with a firm commitment to Seventh-day Adventist higher education.
Raisa Bryan decided to stay close to home for college. Yet she has seen world cultures and found a whole new lifestyle here at Southwestern.