Multimedia: New Jerusalem
Here is a multimedia assignment by Michael von Maltitz for Photojournalism. Enjoy.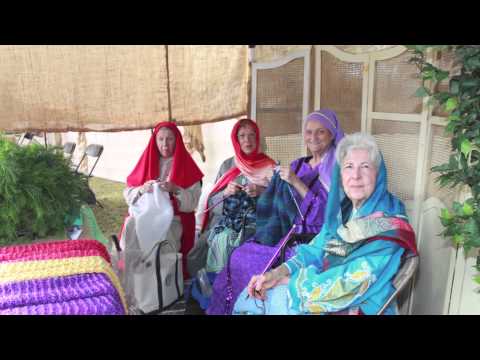 From living through the World Trade Center collapsing in New York and surviving an illness that is going to be with him for the rest of his life, computer science
She was a top model in Asia making lots of money. She had everything–and nothing.
First-year biology and music major Lindsey Johnson, is a girl of many talents.  She's a natural-born leader, an avid gymnast as well as someone who happens to be endowed with