Multimedia: New Jerusalem
Here is a multimedia assignment by Michael von Maltitz for Photojournalism. Enjoy.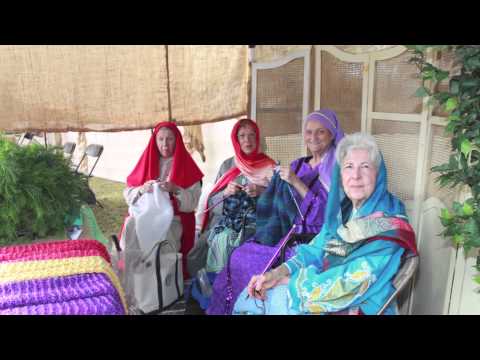 Daniel Perez didn't think he could attend Southwestern Adventist University because he felt he couldn't afford the tuition. Four years later, he's set to graduate from Southwestern as 2015 senior
Southwestern Adventist University welcomed actor Timothy Paul Coderre onto the stage of Wharton Auditorium on Monday night, October 19. Corderre and his wife Annette are traveling across America in their
Austen Powell went from self centered to God centered. He discovered that following God is the best way to live life.