Multimedia: New Jerusalem
Here is a multimedia assignment by Michael von Maltitz for Photojournalism. Enjoy.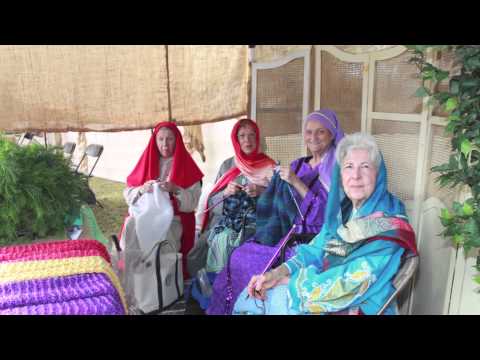 As nearly the first six weeks of the semester came to a close on the weekend of fall break, many students signed out of their dorm rooms and headed for
Southwestern's radio station, 88.3 The Journey, raised over $43,000 in its fall fundraiser "Sharathon." The goal for the entire year is to raise $135,000. "We're trying to grow to a
Intent on being a top filmmaker, Devin Grady asked God to open His eyes to His will for Devin. And God did just that.