Multimedia: New Jerusalem
Here is a multimedia assignment by Michael von Maltitz for Photojournalism. Enjoy.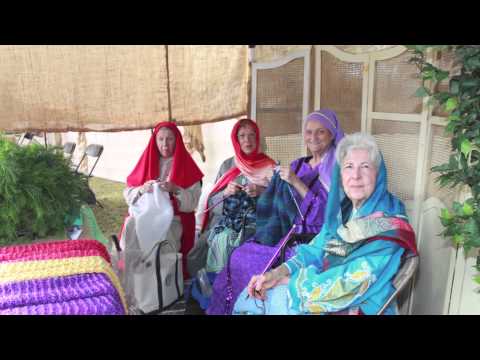 The Spiritual Life and Development department at Southwestern Adventist University is revitalizing and bringing new life into one of its programs. Designed as a way for college students to give
Whether on a mission trip, family vacation or working, travel is a big part of who Kerrie Kimbrow is. And as a new nursing professor, she shares that joy with her students.
Sometimes a person realizes right away their need for God. Sometimes it takes a lot longer.