Gym Open for Floorball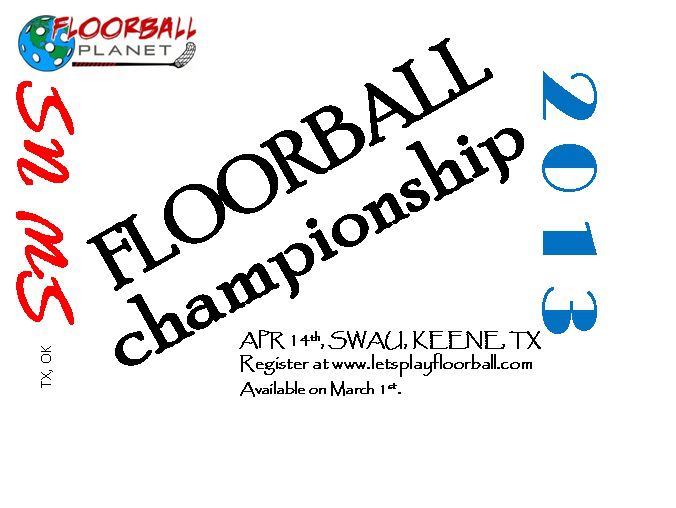 Any students interested in playing floorball are invited to come to the gym on Sundays from 1 to 2 p.m.
This time is set aside not only for anyone who wants to come and just play, but for those interested in playing in the Southwest U.S. Championship Tournament, which Southwestern will be hosting on April 14.
The Southwestern Adventist University women's soccer team will have its first game on Monday, Aug. 29 at 6 p.m. It will take place at Callicott Park soccer field across Old
Monday, Oct. 18 Lady Knights Volleyball vs. Arlington Baptist College,  7:30 p.m., gym Tuesday, Oct. 19 Knights Soccer vs. Texas Wesleyan JV's, 7 p.m. at the soccer field  ( Last
Knights Club Sports schedule for week of November 8 – 11: Monday, Nov. 8, 7:30 p.m.           Knights at Eastfield College Wednesday, Nov. 10, 7:30 p.m.         Knights home vs. Brookhaven College Thursday, Nov.