Gym Open for Floorball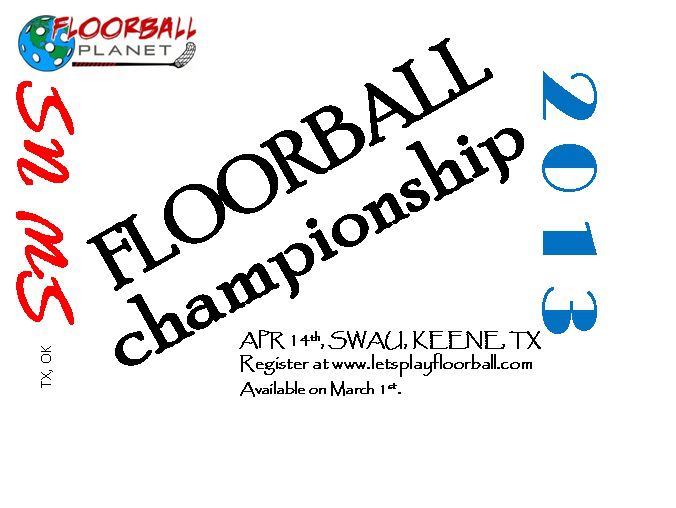 Any students interested in playing floorball are invited to come to the gym on Sundays from 1 to 2 p.m.
This time is set aside not only for anyone who wants to come and just play, but for those interested in playing in the Southwest U.S. Championship Tournament, which Southwestern will be hosting on April 14.
Playoffs for Futsal and Floor Hockey intramurals will take place this week. Hockey playoff games are scheduled for Monday and Wednesday. Here is Monday's schedule: 7 p.m. – Nursing vs.