Student Missions Applications Are Due Soon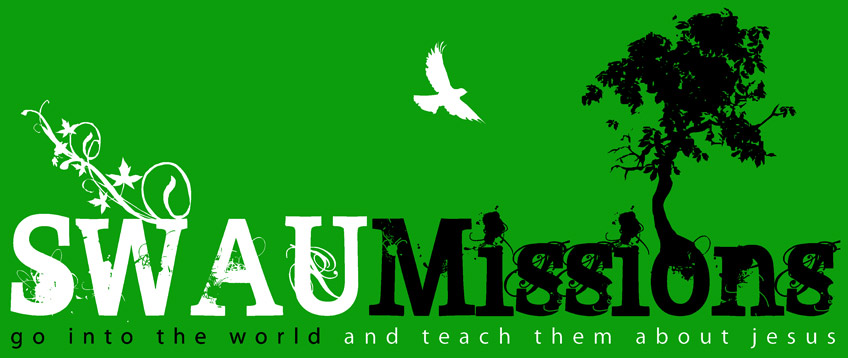 Any student interested in being a student missionary this year needs to get his or her application in very soon. To help encourage those applications, a $250 scholarship is available for the first 10 people who sign up for student missions. RLGN 210 Introduction to Missions is required for students who are planning on student missions, and is offered only during spring semester.
Those interested are invited to stop by Student Missions located in the Spiritual Life & Development office.
The new hours for The Counseling Center are the following: Monday-Wednesday: 9 to 12 p.m. and 1 to 5 p.m. Thursday: 9 to 12 p.m. and 2 to 5 p.m.
With the news of an International House of Pancakes being built in Cleburne, Southwestern Adventist University students are getting ready to enjoy the 24-hour diner. "Having an IHOP close by
In recent years, the topic of homosexuality in the Seventh-day Adventist Church has become more and more commonplace, especially in our higher education institutions. Several schools have adopted the idea