Southwestern Is Thankful
It's crunch time at Southwestern Adventist University. Thanksgiving break is from Nov. 19 to 25. There's homework, tests, deadlines, and work keeping people busy, but there are still things to be thankful for.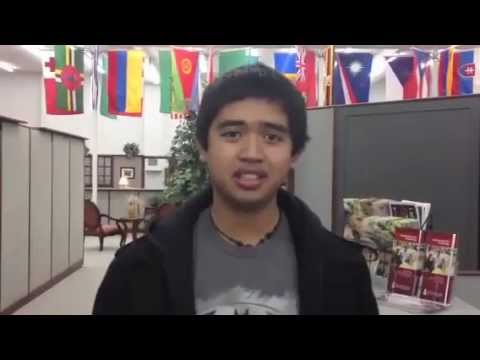 "Education is the one gift you can give someone that will last a lifetime," says Janice Hall, founder of the Raymond G. "Dick" Hall Jr. Scholarship. Dick was an alumnus
(Edited by Brisa Ramirez and Angela Mangueira) There are several different music groups at Southwestern that have dedicated time to glorify the name of God in their worship through music.