Southwestern Is Thankful
It's crunch time at Southwestern Adventist University. Thanksgiving break is from Nov. 19 to 25. There's homework, tests, deadlines, and work keeping people busy, but there are still things to be thankful for.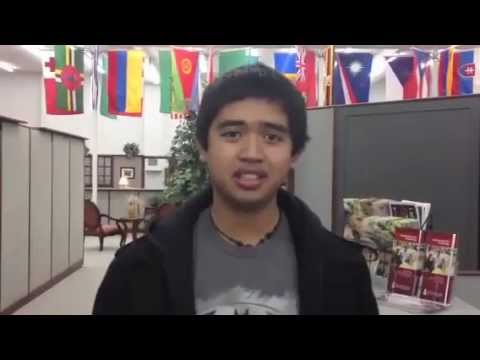 In high school, Jae-Min Park felt he wanted to be a doctor but wasn't sure if it was the right career for him. His parents inspired him to study medicine.
Students and local church members gather together on Saturday afternoons for outreach in the community.  At Southwestern Adventist University, the first Saturday of each month is spent walking door to
Probably no other academic department at Southwestern Adventist University has been affected more by the incessant changes in technology than Communication. The term media no longer just refers to broadcast