Southwestern Is Thankful
It's crunch time at Southwestern Adventist University. Thanksgiving break is from Nov. 19 to 25. There's homework, tests, deadlines, and work keeping people busy, but there are still things to be thankful for.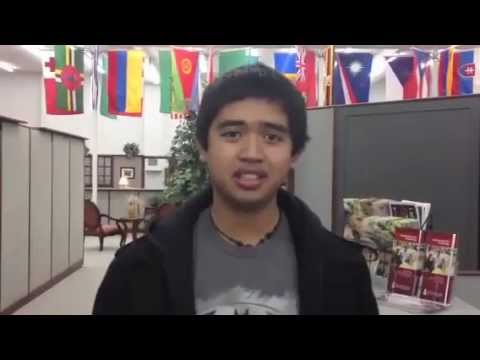 Southwestern Adventist University's small choir, the University Singers, recently spent 12 days on a musical mission trip in Puerto Rico.  The group toured the entire island, singing 15 concerts and
As part of the on-campus movement related to the arrival of the new Administration and Nursing Building, Southwestern's communication department moved across campus into Pechero Hall as of this semester.