Southwestern Is Thankful
It's crunch time at Southwestern Adventist University. Thanksgiving break is from Nov. 19 to 25. There's homework, tests, deadlines, and work keeping people busy, but there are still things to be thankful for.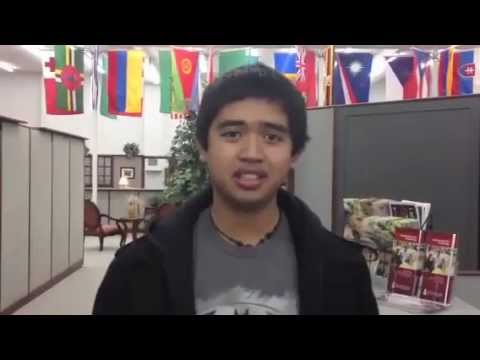 Would an independent thinker be comfortable on a traditional Seventh-day Adventist University campus? Nursing major Kenny Collins tells his story.
Dr. Karl Wilcox challenges every aspect of his life, from spiritual and mental to physical and cultural. In the classroom, his students are encouraged to do the same.
(Edited by Saul Flores and Angela Mangueira) Southwestern Adventist University is in the middle of midterms, and students are somewhat optimistic. Freshmen face their first college test week. Seniors feel