Southwestern Is Thankful
It's crunch time at Southwestern Adventist University. Thanksgiving break is from Nov. 19 to 25. There's homework, tests, deadlines, and work keeping people busy, but there are still things to be thankful for.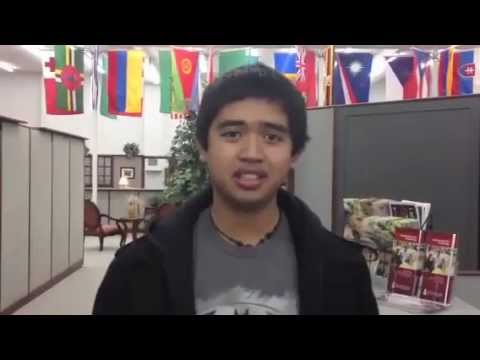 Learning a new language is hard, but for a student to do it in a month is even harder. That is the challenge that Adventist Church leaders and English as
Southwestern Adventist University is ahead of the game, the floorball game to be specific. Floorball is a sport comparable to floor hockey. It's quickly gaining popularity in the United States.
Until the age of 14, Denise Rivera always thought she was going to be a nurse. Then she candy striped, which cemented the fact that she didn't want to become