Southwestern Is Thankful
It's crunch time at Southwestern Adventist University. Thanksgiving break is from Nov. 19 to 25. There's homework, tests, deadlines, and work keeping people busy, but there are still things to be thankful for.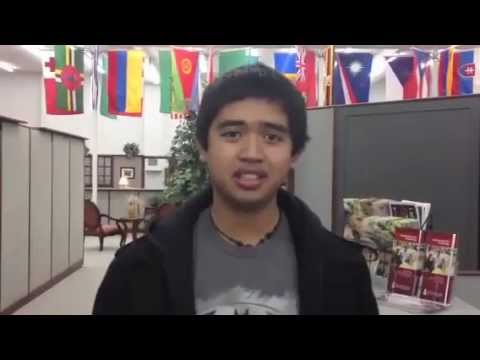 Mario Michel and his family experienced the horror of the 2010 earthquake in Haiti. The tragedy led them to Keene and a life of learning and growing in Christ.
A student of Southwestern Adventist University has taken her leave due to breast cancer. But even now continues to make an impact on people's lives. Maria Maciel, a sophomore dentistry and
All it took was a step of faith for Rafael and Zenaida Romo to take their lives in a whole new direction. Relying solely on the belief that God would