Southwestern Is Thankful
It's crunch time at Southwestern Adventist University. Thanksgiving break is from Nov. 19 to 25. There's homework, tests, deadlines, and work keeping people busy, but there are still things to be thankful for.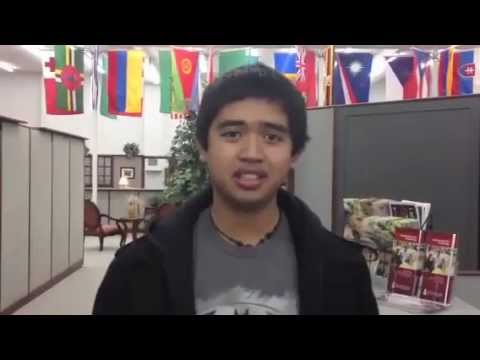 Intent on being a top filmmaker, Devin Grady asked God to open His eyes to His will for Devin. And God did just that.
Nursing major Michelle Higa and computer science major Elizabeth Nieves enjoy the Mimosa banquet on Sunday, March 27.​ Southwestern's Student Association hosted "Une Nuit a Paris" at the Ashton Depot
First-year biology and music major Lindsey Johnson, is a girl of many talents.  She's a natural-born leader, an avid gymnast as well as someone who happens to be endowed with