Southwestern Is Thankful
It's crunch time at Southwestern Adventist University. Thanksgiving break is from Nov. 19 to 25. There's homework, tests, deadlines, and work keeping people busy, but there are still things to be thankful for.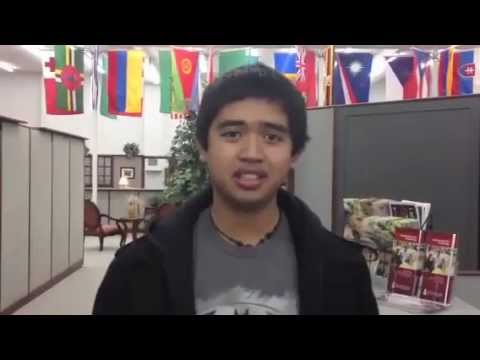 Dr. Karl Wilcox challenges every aspect of his life, from spiritual and mental to physical and cultural. In the classroom, his students are encouraged to do the same.