Southwestern Is Thankful
It's crunch time at Southwestern Adventist University. Thanksgiving break is from Nov. 19 to 25. There's homework, tests, deadlines, and work keeping people busy, but there are still things to be thankful for.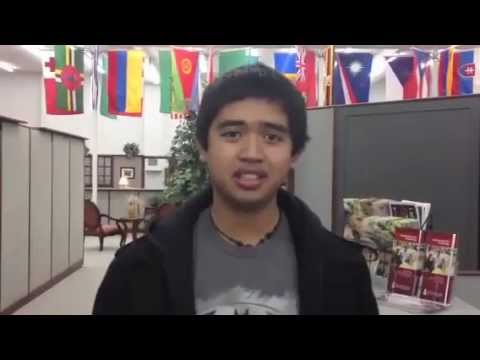 If Jazzmine Bankston wasn't made up to be a doctor or a dentist, what was she supposed to do?
(edited by Jaime Baldwin and B.J. Mondesir) Brownies have paved the way for my sister and I to Fort Worth, England, Scotland, France, and now, hopefully, to this year's Honor's
Southwestern's music department hosted their first spring recital last night. The students exhibited a variety of talent and skill. Halla Kalmansson, sophomore music major, sings Glitter and Be Gay from Candide. Written