Southwestern Is Thankful
It's crunch time at Southwestern Adventist University. Thanksgiving break is from Nov. 19 to 25. There's homework, tests, deadlines, and work keeping people busy, but there are still things to be thankful for.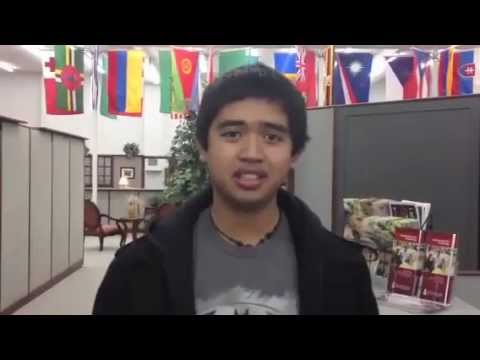 Ingo Sorke didn't have to choose between becoming a pastor or teacher. For him, the answer was yes to both.
For some people being exposed to a new culture can be intimidating. However, one Southwestern student embraced diversity and learned to feel right at home. Amanda Madigan, sophomore psychology and
(edited by Jalen Wells) College students live a busy and stressful lifestyle. They spend hours every day in classes, studying for classes, and working to pay off these classes. They