Southwestern Is Thankful
It's crunch time at Southwestern Adventist University. Thanksgiving break is from Nov. 19 to 25. There's homework, tests, deadlines, and work keeping people busy, but there are still things to be thankful for.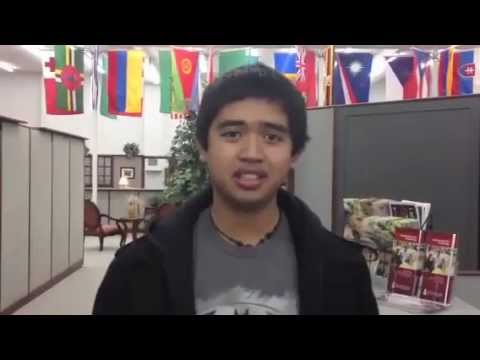 Just because things don't work out the way you envisioned doesn't mean God doesn't have a plan. Just ask Alyssa Graves.
When God has a purpose for you and a better place for you, it's best if you follow God's plans and not your own.  This is what Heidi Dart, a