Southwestern Is Thankful
It's crunch time at Southwestern Adventist University. Thanksgiving break is from Nov. 19 to 25. There's homework, tests, deadlines, and work keeping people busy, but there are still things to be thankful for.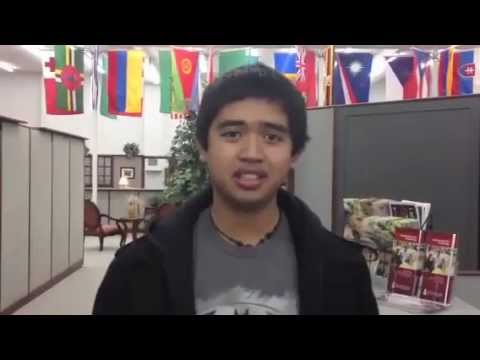 It's the time of the year when students of Southwestern Adventist University are trying to ram everything that they've learned from the beginning of the semester into their brains so
Ingo Sorke didn't have to choose between becoming a pastor or teacher. For him, the answer was yes to both.