Praying for Keene
Bill Kilgore, vice president for spiritual development, debriefs about 50 students and faculty who spent Sabbath afternoon visiting and praying for Keene households. The visitation is in anticipation of revival meetings set for Keene in October.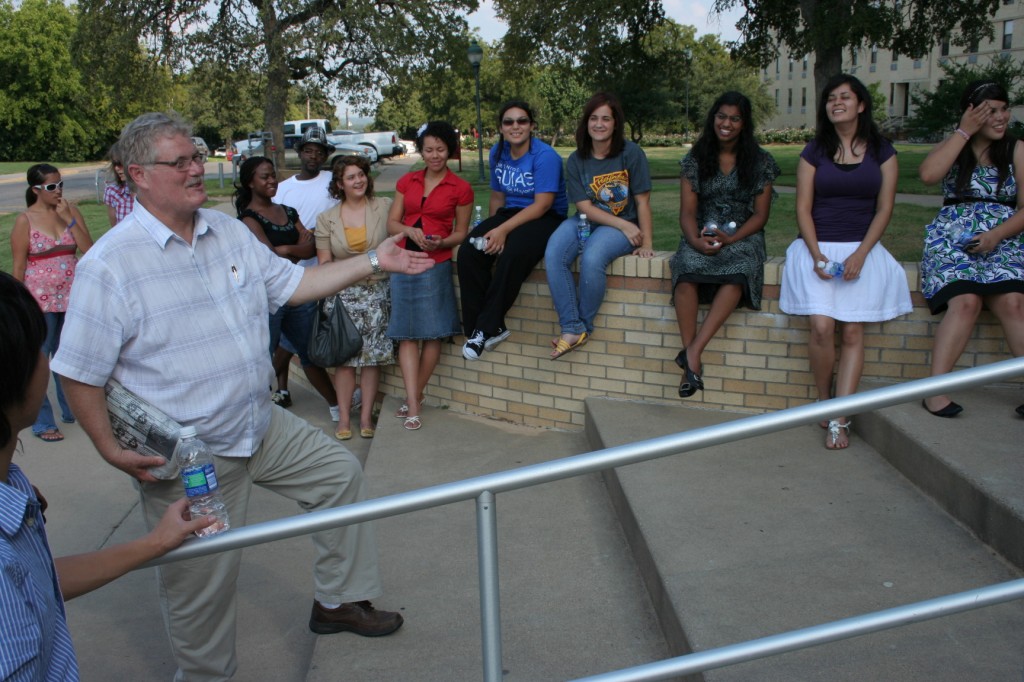 Tam Nguyen was afraid to get involved with SIFE until she learned how it could make a world of difference to her.
Junior journalism student Makala Coleman shares her view of the finals experience. Share this:
Smith Castillo says he dreamed of becoming a minister since he was very young, but because of a leg deformity and a stutter, he thought he would never be able to be a pastor.