Meet the Family (Video)
Students and faculty of Southwestern Adventist University share their experience with Southwestern Adventist University.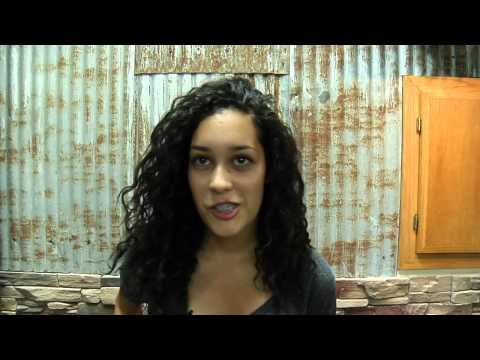 The video was created by Devin Grady, junior at Southwestern with a double major in communications and theology. It was made forSouthwestern Sabbath, a monthly Southwestern led church service. The theme for this school year is "None But Jesus."
Nursing major Michelle Higa and computer science major Elizabeth Nieves enjoy the Mimosa banquet on Sunday, March 27.​ Southwestern's Student Association hosted "Une Nuit a Paris" at the Ashton Depot
The road to Keene has been a long one for Jonathan Amaro, who is helping develop leaders on campus.
Southwestern Adventist University's Department of English now offers a writing emphasis as an option for the English major. English majors now can choose to focus on either literature or writing