Hockey Intramurals (Multimedia)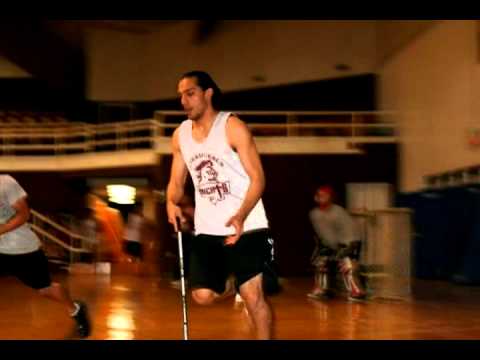 Students in the Photojournalism created an audio slideshow featuring floor hockey intramurals at Southwestern.
Following is the third in our series on transparency on the Southwestern campus. We will attempt to answer the question: What's it all mean? Share this:
Southwestern's theology students will be conducting evangelistic meetings in the Keene Seventh-day Adventist Church starting Feb. 1 at 7:30 p.m. All the students involved are either juniors or seniors taking
Alumni, faculty, staff and families of Southwestern are invited to enjoy homemade ice cream with their former classmates, students, and teachers at Southwestern's Annual Ice Cream Social on Sunday, Sept.