Hockey Intramurals (Multimedia)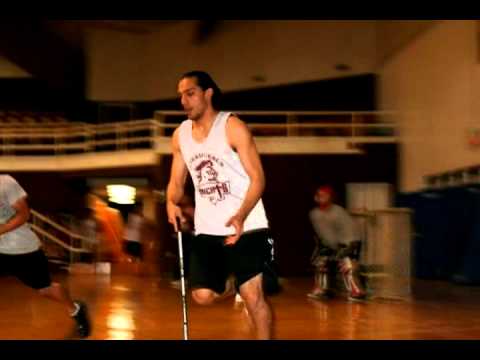 Students in the Photojournalism created an audio slideshow featuring floor hockey intramurals at Southwestern.
Carter BloodCare is coming to Southwestern Tuesday, Oct. 9 from 11 a.m. to 5 p.m. The blood drive will take place in Meadows Gallery in  the Chan Shun Centennial Library.
Committed, an all-male a capella group, is scheduled to perform Saturday, April 21, 7 p.m. at the Arlington Seventh-day Adventist Church.  Doors will open at 6:30 p.m.  The concert will
This weekend's spiritual events include vespers, afterglow, Sabbath school, church, inreach & outreach, vespers concert, and a Young Adult Festival of Worship. Friday night worship will begin at 8 p.m.